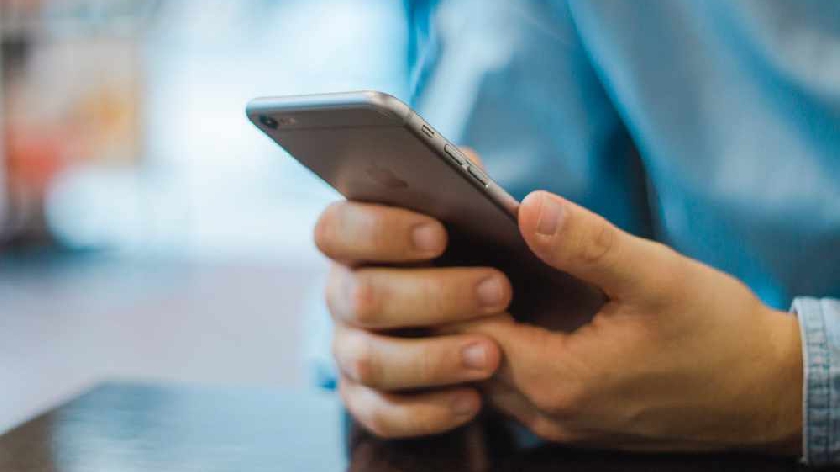 More than 500 calls a week are being made to Milton Keynes Council – up about 10 per cent – with concerns about the welfare of children, a meeting heard.
And the covid-19 task and finish group was told that the crucial number of referrals made for social workers to help is also increasing every week – from 37 in one week in August to 64 in a week during October.
Alarmingly, the council's director of children's services – Dr Mac Heath – also revealed that worries about the severity of possible harm, including to very young children, is also causing concern.
Dr Heath told councillors at an online meeting on Thursday (October 15) that the "really important part is the referral rate which is those calls coming in that need a significant officer safeguarding response. That is probably also up by 10 per cent.
"It's less maybe about the numbers but around the complexity and severity of some of the challenges that we are facing," he said.
"We know from discussions with health and police around the level of seriousness of concerns, say of non accidental injuries to under twos."
Local social workers are also concerned that some issues weren't being picked up during lockdown when midwives and health checks weren't being carried out in the same way.
"What does that mean for us as a country and what does that mean going forward?," he asked.
The council has just been through a long-awaited three week Ofsted Inspection of Local Authority Children's Services (ILACS), which includes its Multi Agency Safeguarding Hub (MASH).
The full report is due to be published in November but Dr Heath revealed that Ofsted has challenged the ability of the council to cope with rising demand for services.
Dr Heath said the council is watching the developing situation closely to make sure it has the number of social workers to be able to cope.
The task and finish group is holding meetings to look at how the council and the community has responded to the pandemic and to make recommendations for the future.
It is due to make recommendations at a meeting in the next few weeks.
But asked what the council has learned, Dr Heath said the importance of clear communication.
He said: "I would get three emails a day, from the Department of Health, the Department of Transport, and the Department for Education advising me what to do.
"Unfortunately they would be different, so I had to take a position about what we felt was appropriate for us in Milton Keynes."