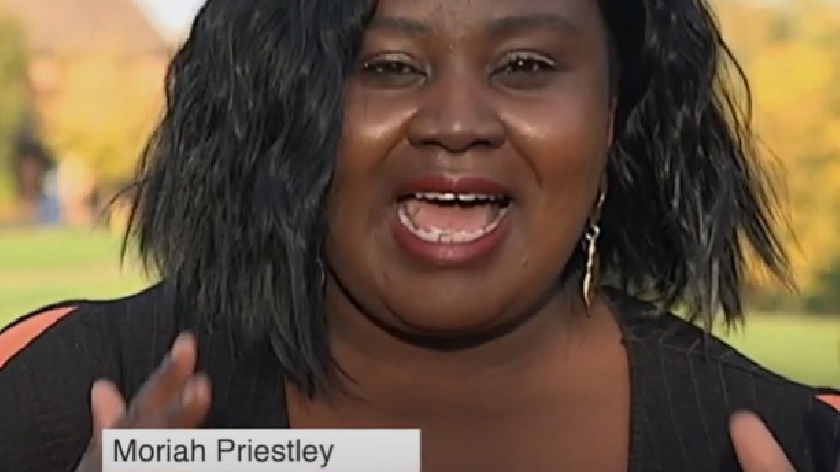 Cllr Moriah Priestley has today (15/9) written to the Leader of the Labour Group withdrawing her nomination as Deputy Mayor of Milton Keynes Council.
This follows multiple serious business-related allegations, which were subsequently dropped, and a period of review by the Standards Sub-Committee where it was revealed Cllr Priestley (Lab, Central Milton Keynes) failed to correctly declare her business interests.
Just earlier today MKFM reported that Cllr Priestley had agreed to apologise and attend training after she told the committee that she skims forms and "fills in things quite quickly".
However, now MKFM can confirm that Cllr Priestley will be formally withdrawing her nomination which she says is best decision for her family and the council. Cllr Priestley said: "After a period of reflection I have decided that it is best for MK Council & my family's safety and wellbeing that I no longer seek the position of Deputy Mayor. I am grateful that the serious allegations made against me regarding my financial conduct have been dismissed by MK Council and in a court of law.
"However unfortunately I did not properly complete my Declaration of Interests. I have apologised for this error but understand that people expect the first citizen of Milton Keynes to uphold the best behaviour and that now is not the right time for me to seek the nomination. I will not be saying any more about this issue at this time."
Cllr Marland, Leader of Milton Keynes Council, has responded to the news adding: "Moriah has reflected in the issues and made the right choice. I believe the reaction and portrayal of Moriah in the media over a number of the allegations has been little short of a disgrace, and I am pleased the most serious of the allegations have been dismissed in a court of law.
"However she did break the rules and breach the Code of Conduct and she is correct in making the decision she has. The Labour Group will discuss a new nomination for Deputy Mayor and make an announcement shortly."