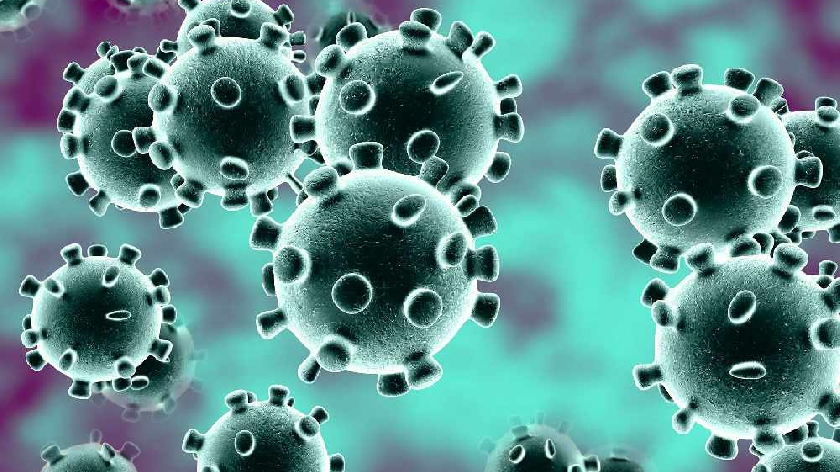 Claims by the Daily Express that Milton Keynes could face a local coronavirus lockdown appear to be 'completely false'.
MKFM reported earlier today that the Daily Express newspaper had published on its website a list of 36 cities and counties across the UK which 'could face lockdown'.
The claims did not appear in any other national or local media at the time and it was unclear where the Express had obtained the information.
Residents have responded with both anger and confusion on social media throughout the day.
Local MP for Milton Keynes North Ben Everitt says he has been assured that the claims are 'completely false'.
He told MKFM: "There is no data to suggest that Milton Keynes is currently at risk of a local lockdown. Cases remain low."
"Local lockdowns, of course, will be applied where appropriate as part of our continuing plans to control the virus."
"By following the advice, staying alert and controlling the virus, people in Milton Keynes have been playing their part in keeping the number of new cases here low."
"It's vital we continue to follow the rules as we move to the next phase in our battle against Covid-19. We've protected the NHS from being overwhelmed and in so doing we have saved lives."
"We now need to protect livelihoods, too - supporting jobs and local businesses and making sure that MK bounces back."
In addition, MKFM has been doing our own investigation into the report to see if Milton Keynes seeing an increase in coronavirus cases and find out how the Express calculated the areas most at risk.
Data about the number of confirmed cases of coronavirus in each local authority area is only supplied by the UK Government and this is updated on a daily basis.
The newspaper appears to have calculated 'at risk' areas by looking at the number of cases in the week ending 26th June and comparing this to the number of cases in the week ending 19th June.
MKFM performed our own data analysis using this measurement and we uncovered very similar results to the Express in terms of the areas which are seeing an increase in the number of coronavirus cases.
This method of data analysis does indeed show that Milton Keynes has seen a 100% increase in its seven-day infection rate up until 26th June, which is one of the highest in the UK.
However, the 100% increase is based on an increase in actual case numbers from 1 in the week ending 19th June to 2 in the week ending 26th June.
Whilst every case is significant and there are real people's lives behind every statistic, it is difficult to see how an increase in weekly case numbers of just one would see Milton Keynes enter a local lockdown.
In comparison, Leicester saw 39 positive cases in the week ending 19th June and 41 in the week ending 26th June.