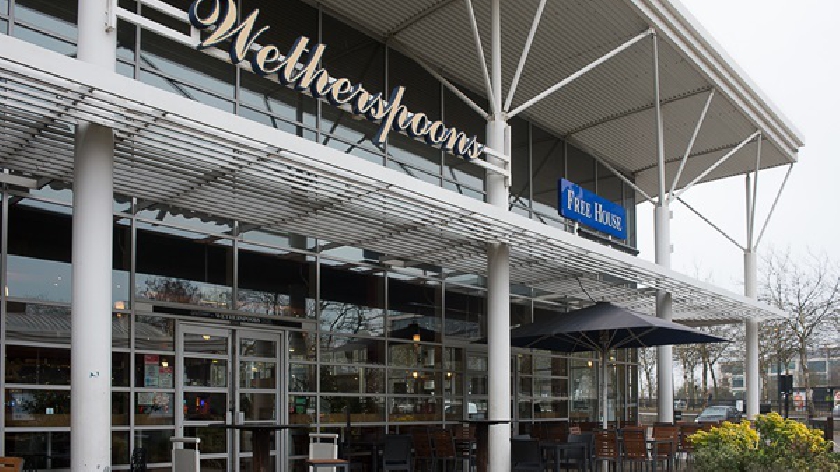 It has been reported that Wetherspoons, has been hit by supply chain issues meaning that some of its beers may not available.
There are several Wetherspoons branches in Milton Keynes, including at the Xscape and in Bletchley.
A spokesman said the pub chain was experiencing supply problems with Carling and Coors, and apologised to customers.
It is the latest company to be affected by shortages across the economy - following the likes of McDonald's, KFC and Greggs.
The shortages have been widely blamed on a tangle of issues stemming from both the pandemic and Brexit.
Wetherspoons spokesman Eddie Gershon said: "We are experiencing some supply problems with both Carling and Coors, which means that some pubs do not have the products available.
"We apologise to our customers for any inconvenience caused.
"We know that the brewers are trying to resolve the issue."
Wetherspoons did not go into further details about the nature of or reason for its supply problems.