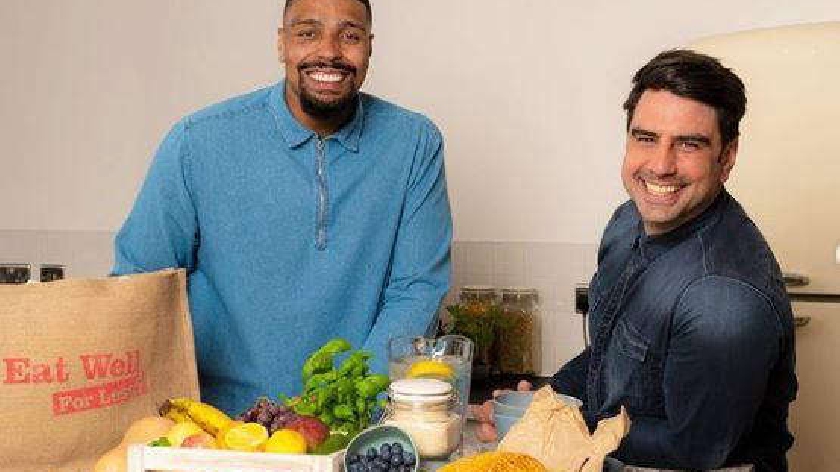 Jordan Banjo and Chris Bavin
Local households that are spending 'too much money' on their food shops are being invited to take part in BBC One's Eat Well For Less?
The TV show, which first aired in 2015, addresses the issue of rising food prices and aims to help families eat healthy, good food on a lower budget.
This year's series of Eat Well For Less? will be hosted by Jordan Banjo, after former presenter Greg Wallace stepped down in January to spend more time with his family.
Chris Bavin, an award-winning greengrocer, will remain as a co-presenter on the show.
And the pair, alongside the producers, are looking for people to take part.
"Perhaps you're desperate to save but under pressure to keep providing the household favourites?" said one of the producers. "Or do your health requirements affect your diet?
"Are you battling with fussy eaters, repetitive uninspiring meals and food shopping chaos? We're looking for families, households, and communities who want to find out how to save."
Those who want to apply, or find out more information, can call RDF Television on 0117 970 7682 or e-mail eatwell@rdftelevision.com.
We would love to know if you end up on the show! Keep us updated by emailing news@mkfm.com.