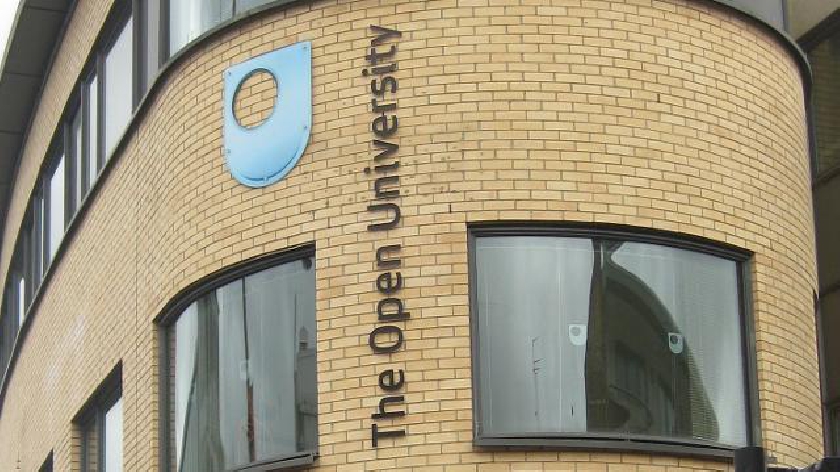 The Vice Chancellor of the Milton Keynes-based Open University, Peter Horrocks, has resigned from his role after a no-confidence vote was passed by members of staff at the University.
His resignation came about after it was reported that he said academics "get away with not teaching" and describing cuts to the budget at the institution as "reprioritising".
Mr Horrocks has since apologised for the comments he made.
The University is currently attempting to save around £100m from its annual budget of £420m.
Last week, the University and College Union asked for him to step down from his role, and have welcomed the recent announcement of his resignation.
Horrocks said in his resignation statement: "The OU faces a scale of challenge that is unprecedented."
"The requirement for social justice in education is acute and the demands for new skills are ever present, which means that a great institution like ours is needed more than ever."
"I know that all members of the university will continue to commit themselves to the changes necessary to live up to these opportunities."