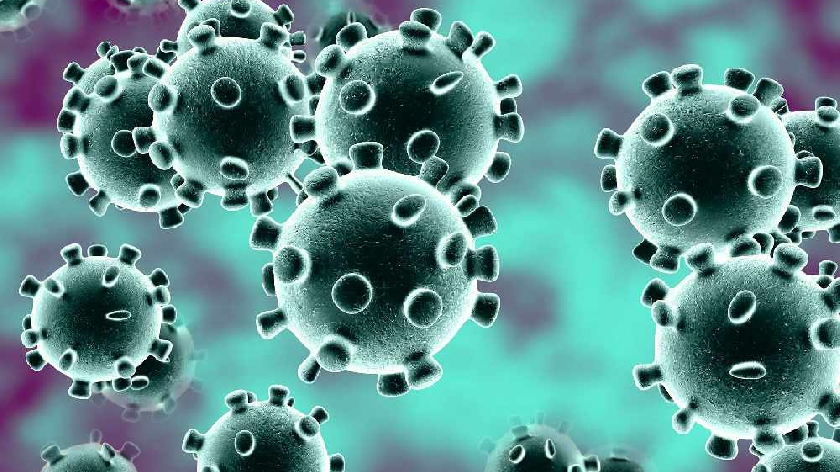 There have been 12 new coronavirus cases reported in Milton Keynes in the past two days.
Six new cases were reported today with six being reported yesterday.
It brings the total number of cases in the city up to 911 since the start of the pandemic.
Across the UK, there were an additional 1,009 cases today.