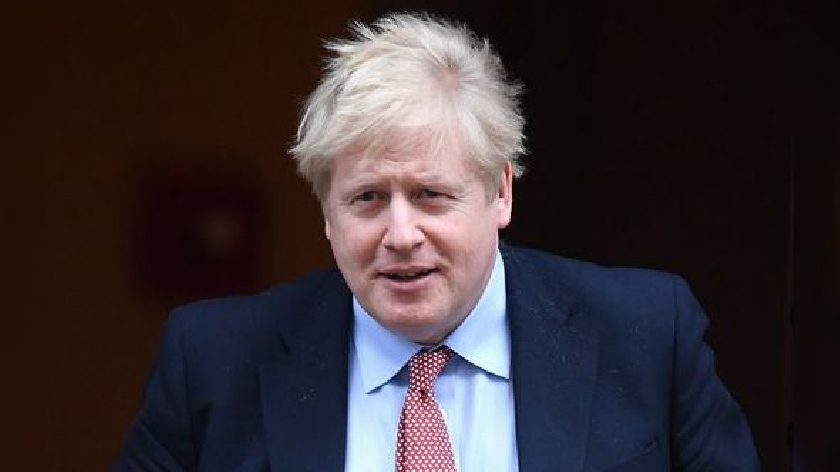 MK Labour has called on the Tory government to apologise to the decent people of Milton Keynes who they have "taken for fools".
Labour's Councillor Zoe Nolan, Cabinet Member for Children and Families, said: "Thousands of small children in Milton Keynes haven't had the chance to celebrate their birthdays properly for almost three years. But not Boris Johnson and the Conservatives in Downing Street. It is utterly outrageous that young children were forced to miss out on the most special events while the Conservatives setting the rules acted like there weren't any rules at all."
MK Labour has released figures that reveal that over 15,000 young children (11 and under) in Milton Keynes haven't had the chance to have a birthday party in almost three years thanks to coronavirus restrictions over the last two years.
"Many of us have faced the heartbreak of lost moments gone forever, including restricted funerals - we have all seen the images, including those of the Queen just hours after Conservatives in Downing Street raucously danced the night away.
"Yet now we know that while people in Milton Keynes did everything they can to beat back this terrible virus, Conservatives in Number 10 were laughing at us.
"Your family obeyed the rules, my family obeyed the rules, the Royal family obeyed the rules - but for Conservatives in Downing Street it appears there were no rules. They partied away while the rest of us suffered - and what's almost as bad is that they have lied about it ever since. It is utterly despicable that Boris Johnson and these Conservatives remain in post, without a shred of integrity. It's time they go now - and apologise to the decent people of Milton Keynes who they have taken for fools."