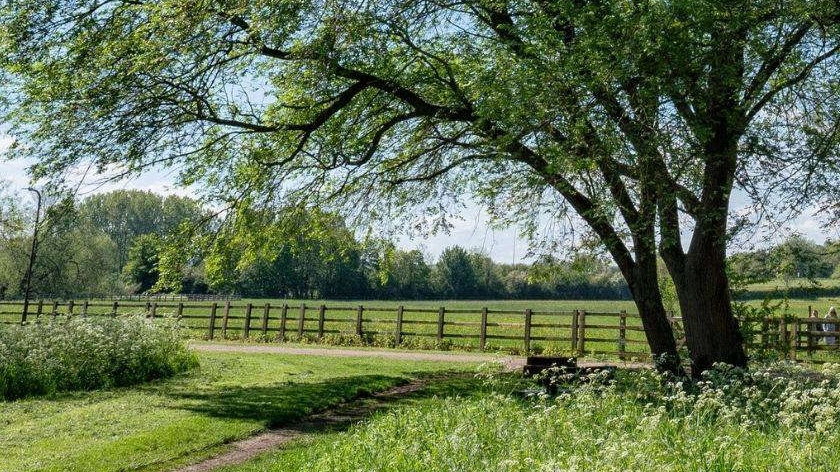 This summer, The Parks Trust has teamed up with Walton Community Council to run an exciting nature-based activity programme where families and individuals can complete the John Muir Award.
The John Muir Award challenges and encourages people to take awareness and responsibility for the natural environment through a structured yet adaptable scheme, in a spirit of fun, adventure and exploration.
Everybody is welcome to get involved – on their own or in groups.
The Parks Trust are inviting everybody to sign up and join them in Walton's open green space.
The programme features a launch event on Monday 2nd August, self-led nature based challenges and a group conservation task on Friday 20th August where everyone will receive their Award certificates.
Email events@waltoncommunitycouncil.gov.uk for more information and to book your place.