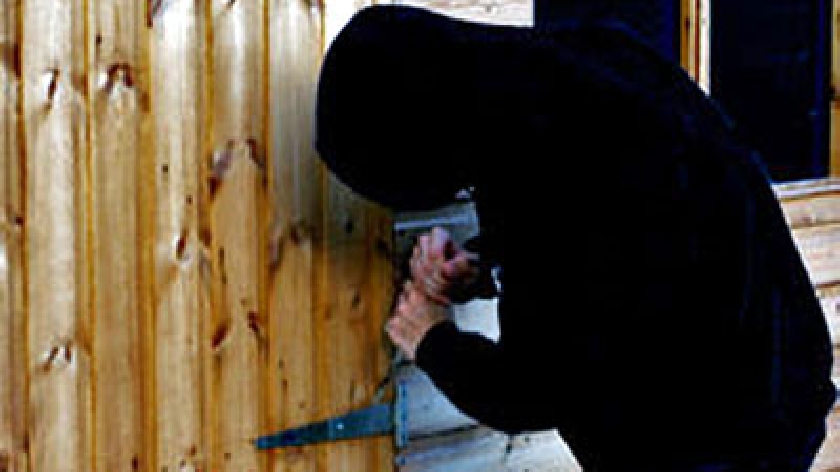 As many people are heading away for their summer holidays, Thames Valley Police have issued advice on how to best secure your home while you are gone.
Summer holiday plans may be a little different this year, but if you are planning on heading away Thames Valley Police are urging you to secure your property to stop you from becoming a victim of crime.
To prevent your home from falling victim to a break-in, Thame Valley Police advise to:
Shut and lock all windows and doors.

Keep car and house keys out of reach from windows and doors.

Set timer switches to turn your lights on for when it gets dark.

Avoid leaving valuables in plain view e.g. laptops and tablets.

Set any house alarms.

Lock side gates to prevent access to the rear of your property.

Keep any tools and ladders stored safely away in a locked garage.

Don't advertise you are away from home by 'checking in' on social media.

Resist uploading any holiday pictures to social media until you have returned home.
To read the home security guide in full, which contains a range of physical and digital security measures to protect your home, you can click here for more information.