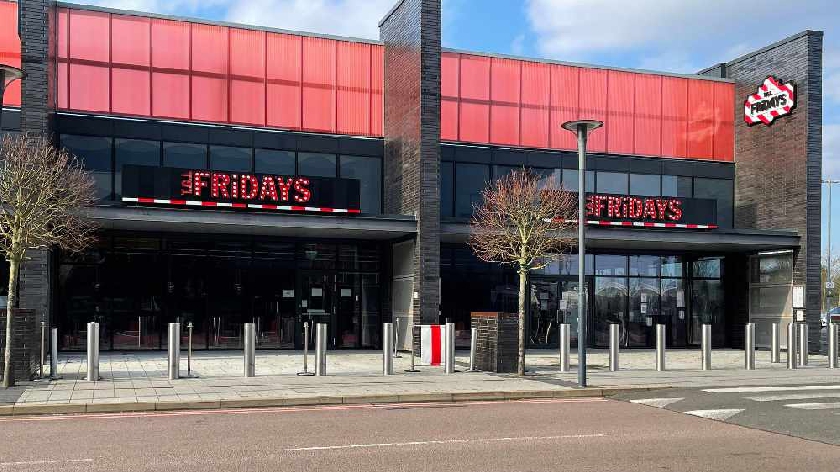 TGI Fridays has announced that both of its Milton Keynes restaurants will be opening for outdoor dining on April 12th.
This marks the second stage of the Government's easing of lockdown restrictions and will provide a much-needed financial boost for hospitality businesses that have been unable to physically welcome customers in recent months.
TGI Fridays, located at 12th Street in Central Milton Keynes and MK1 in Bletchley, will be clearing space outside the front of both restaurants to welcome a limited number of outdoor diners.
The Bletchley-based restaurant has removed its recognisable yellow taxi from the front to make way for al-fresco dining.
And the 12th Street-based restaurant will be placing tables on the patio adjacent to The Midsummer Tap.
The chain will be able to serve food and drink, although customers are being told they must pre-book tables and provide card details to secure their booking.
TGI Fridays said: "The opening of our restaurants has been carefully considered and we are working with local authorities to ensure we adhere to local guidelines and restrictions. In order to protect both our teams and guests in our restaurants, we require you to follow the relevant guidelines for your area to ensure your booking meets government requirements."
TGI Fridays will also be opening for indoor dining from May 17th.