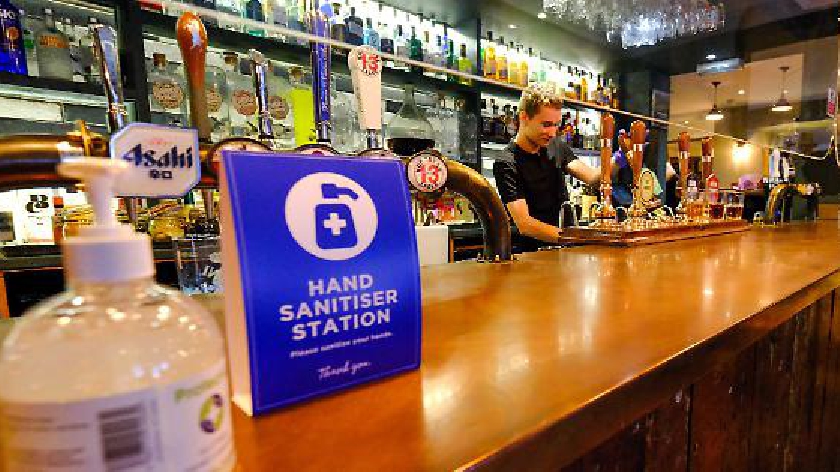 With only pub gardens open at the minute and the weather warming up, here's five pub garden in Milton Keynes to visit.
Furzton Lake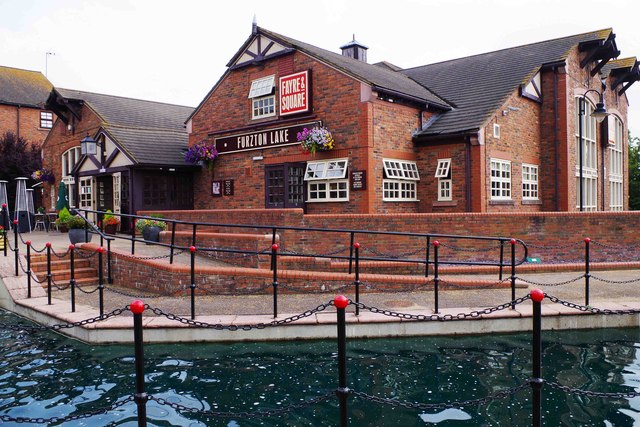 Image Credit: P L Chadwick (Used under Creative Commons Licence - see https://creativecommons.org/licenses/by-sa/2.0/)
On the edge of Furzton Lake, lies its namesake pub owned by Hungry Horse.
With beautiful views across the lake from their garden, it's a beautiful place to enjoy a drink and a bite to eat in a family-friendly environment.
The pub serves a range of foods from a breakfast menu, to their 'live well' options, to the infamous big plate specials.
Bookings can be made on the pub's website with some availability for walk-in customers on a first-come, first-served basis.
The Black Horse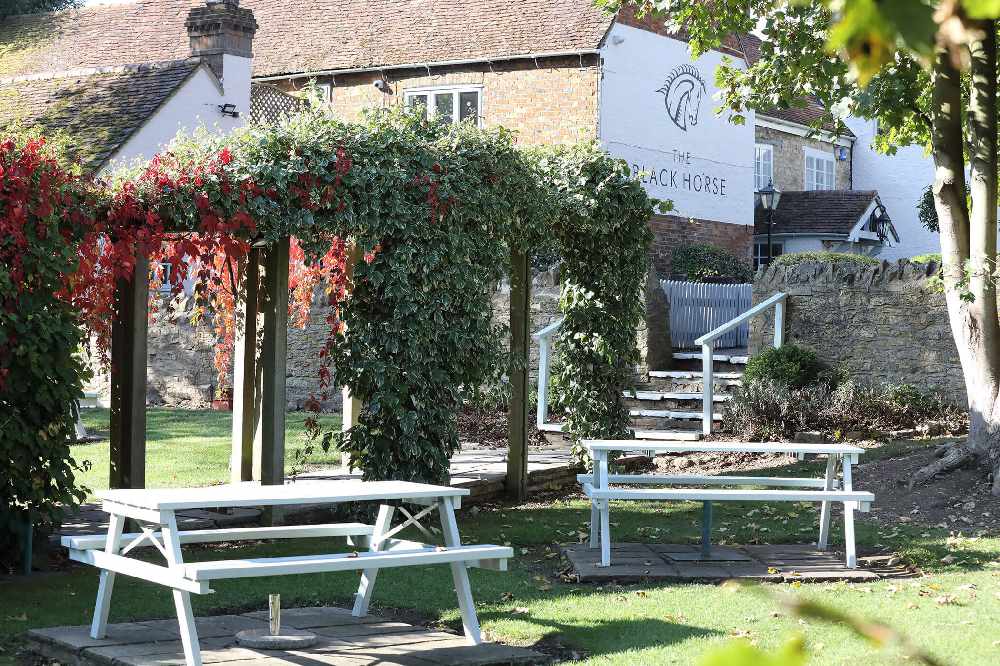 Image Credit: The Black Horse
In the heart of Great Linford is the Black Horse, a waterside pub with an impressive garden.
They describe themselves as a premium pub, though currently, they are running a reduced menu until they fully re-open.
From handmade pizzas, a range of options on salads and burgers, it's an ideal place to meet friends.
Bookings can be made on their website.
The Bull and Butcher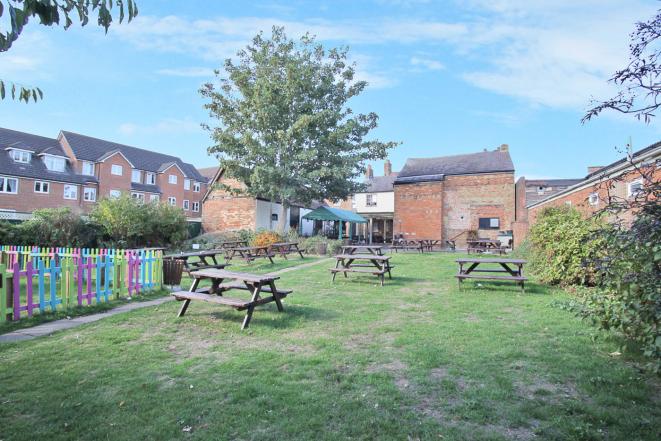 Image Credit: Star Pubs
This family-friendly pub in Fenny Stratford boasts one of the biggest pub gardens in Milton Keynes.
With a huge selection of burgers and extras, Sunday roasts and a kids menu, it's another pub for all the family to enjoy.
They also have passion fruit and expresso Martinis on tap for those who are fans of cocktails.
Due to no shows on bookings last time, the pub is operating on a first-come, first-served basis only.
The Barley Mow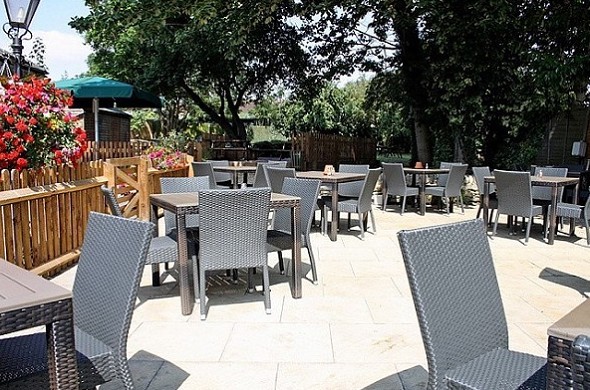 Image credit: Barley Mow
Based on the Grand Union Canal in Cosgrove, the Barley Mow is a great stop for those travelling by car, foot or boat.
The pub is both family-friendly and dog-friendly with a large garden and access to local footpaths on some beautiful walks.
The Barley Mow has a homemade menu and aims to cater for any dietary requirement.
They have advised customers to book in advance and bookings can be made over the phone on 01908 562957, some tables may be available on a first-come, first-served basis as well.
The Three Trees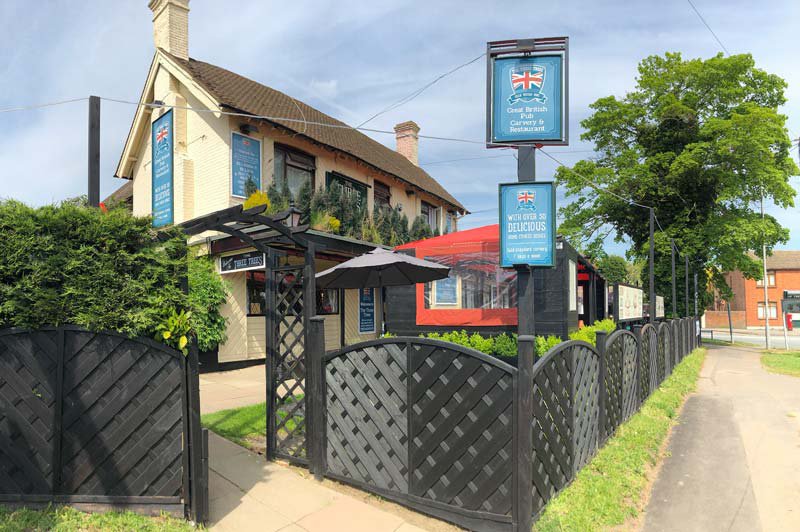 Image credit: Great British Inns
Based in Bletchley, The Three Trees is everything you could expect from a traditional British pub with a large garden.
From a large menu of pub classics to so many options on their Sunday roast, it's a great place if you want a classic meal.
Bookings can be made on the pub's website.
Further beautiful pub gardens, can be found in this article, though it is worth checking whether they are currently open as a few have chosen not to yet.