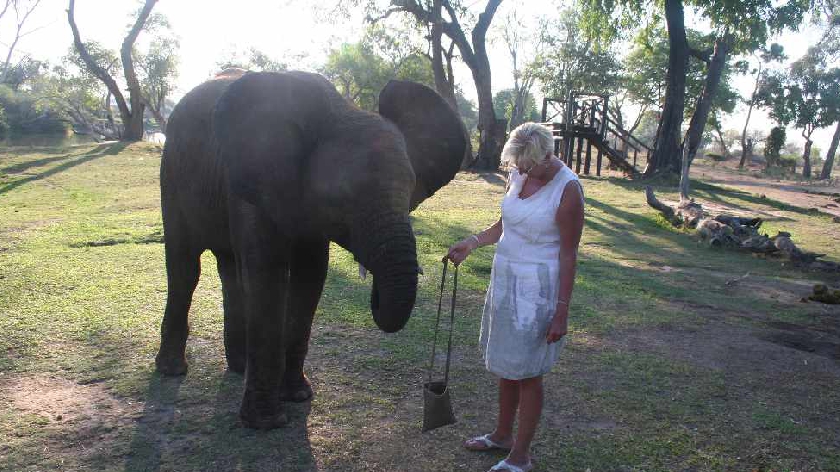 Willen Hospice wants local people to take on a life-changing challenge this year to support the charity. Funds raised will help change the lives of patients and their families.
One of the most exciting opportunities is the Borneo Jungle Adventure. Spend an unforgettable 10-days hiking through the rainforest, camping in remote villages, and getting close up to wildlife, finishing off with a visit to the famous Sepiok Orangutan Sanctuary. Raise much-needed funds for Willen Hospice and embark on an incredible journey. Hurry, bookings close on Thursday 31 January.
That's not all, there are plenty of other challenges to choose from to make 2019 memorable – there's something for everyone. Take in the views of the beautiful French countryside on the scenic MK to Paris cycle ride, or how about the views of Northamptonshire whilst falling out of a plane on a 13,000ft skydive? Gain bragging rights for completing a firewalk, start training for the MK Marathon, or get the ladies together for the highly anticipated MK Midnight Moo which is back on Saturday 13 July.
Chris Gregg, Challenges Fundraiser, says "Challenges like these are one of the stand-out ways to fundraise for our Hospice. Local people get to do something they've always wanted to do, or maybe something they thought they couldn't do, and their fundraising helps us to continue caring for people in the community when they need it most."
Willen Hospice needs to raise £4.7M a year, that's £9 a minute, to continue to provide specialist end of life care to patients and their families in Milton Keynes and surrounding areas. To take part in a challenge visit our website here or call 01908 303056.