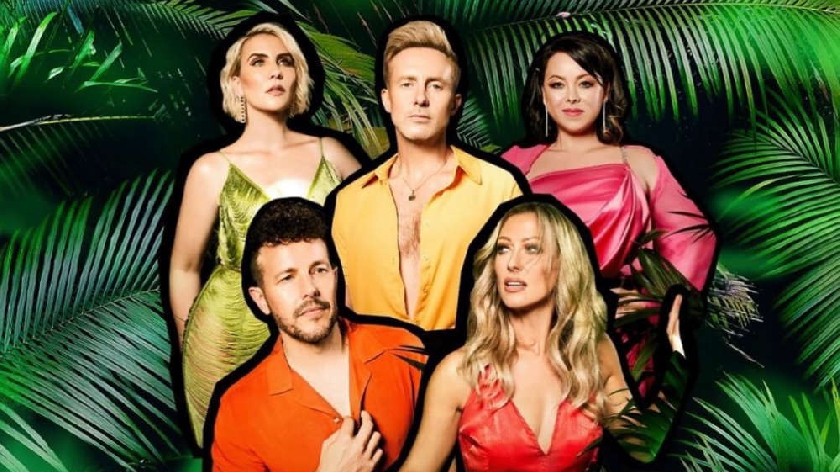 Tickets go on sale this Friday at 9am.
STEPS will be making their way to Milton Keynes this summer for a show at Campbell Park.
The reformed 90's pop group will be live in our iconic park on Friday 29th July 2022.
Since 1997, STEPS have released some iconic singles such as 5, 6, 7, 8 , Tragedy and Stomp, plenty to keep you on your feet! After getting back together in 2017, STEPS released their latest album 'What the Future Holds' in 2020.
Fans will be able to flock into Campbell Park for the fun show and colourful outfits from 4:00pm til 11:00pm
STEPS said on Facebook: "We are SO ready to bring on the party, who's coming?!"
You can grab tickets here.