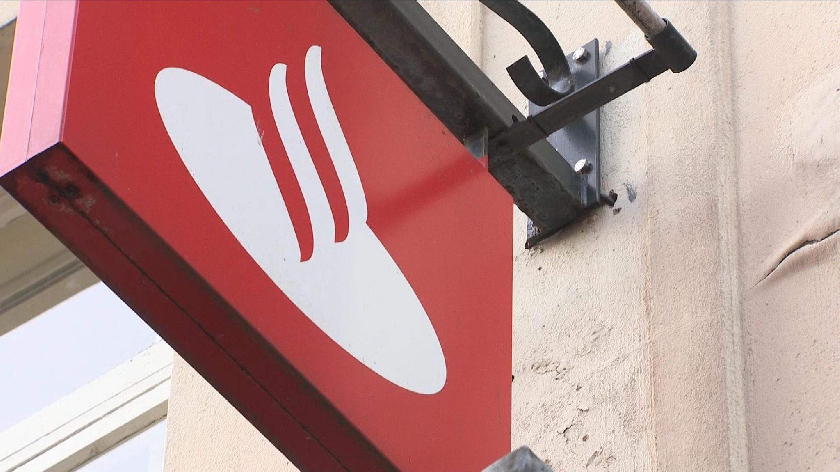 Santander has announced major changes to its operations today (25/3) revealing that Milton Keynes will be home to its HQ and the Bletchley branch will close.
Santander is closing 111 bank branches across the UK, alongside several large offices spaces - and moving the head office from London to Milton Keynes.
This large shift reflects the change in banking habits, with more people doing it online during the pandemic, and also the desire for flexible working.
Amongst the nationwide branch closures is Santander within the Brunel Centre in Bletchley. It will be closing on 8th July 2021.
The closest branch will then be in Central Milton Keynes, either within the centre:mk or Santander House along Grafton Gate East.
Santander has also said that the £150m Unity Place development, which is currently being built in Central Milton Keynes, will be its new headquarters.
Nathan Bostock, CEO of Santander UK, said: "Work is progressing well on our exciting plans for Unity Place, which is on track to open in 2023. The state-of-the-art new campus will be a world-class headquarters for Santander UK, which both our colleagues and the local community can take pride in.
"Milton Keynes is one the UK's leading technology centres and with a number of innovative education and training providers on our doorstep, we believe it will provide us with excellent future access to talent and opportunities for colleagues to innovate and develop their skills."