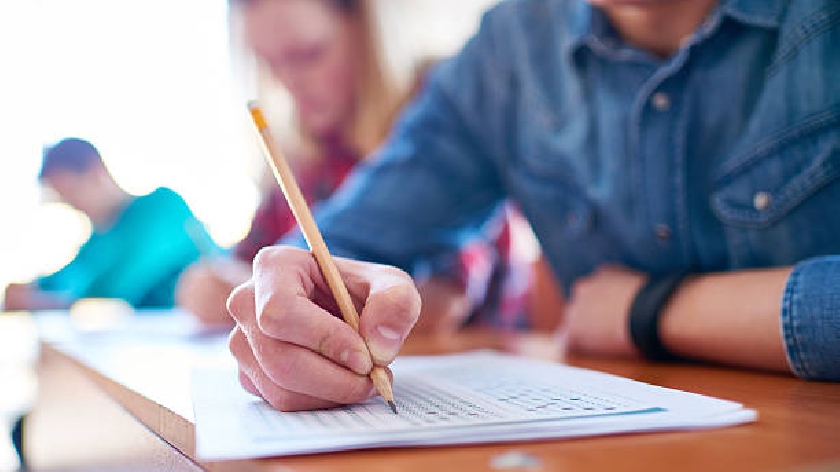 GCSE and A-Level results will be decided by teachers, the exams watchdog Ofqual has confirmed.
This comes as the Education Secretary, Gavin Williamson, announced last month that traditional exams would be scrapped this year due to the COVID-19 pandemic.
Pupils will return to the classroom from 8th March as lockdown is eased, with the government on Tuesday (23/2) announcing extra support to help children catch up on lost learning.
Now the Education Secretary has set out more details on how the revised assessment process will work for results this summer.
Schools will be able to determine grades this summer by a "range of evidence" including mock exams, coursework, essays, and in-class tests.
There will also be optional assessments set by exam boards to help teachers establish final grades, but they will not take place under exam conditions and will not decide final grades.
Results will also be published earlier to allow more time for students to appeal their grades if they believe they are unfair.
These new arrangements will be set out in the House of Commons by Gavin Williamson later on today (25/2).
This follows a consultation into the best way to assess pupils, as there was controversy last summer when an algorithm downgraded the results of thousands of students - before it was eventually scrapped.
This time round, however, exams regulator Ofqual will not use an algorithm to standardise estimated grades if they appear to be more generous than they should be.