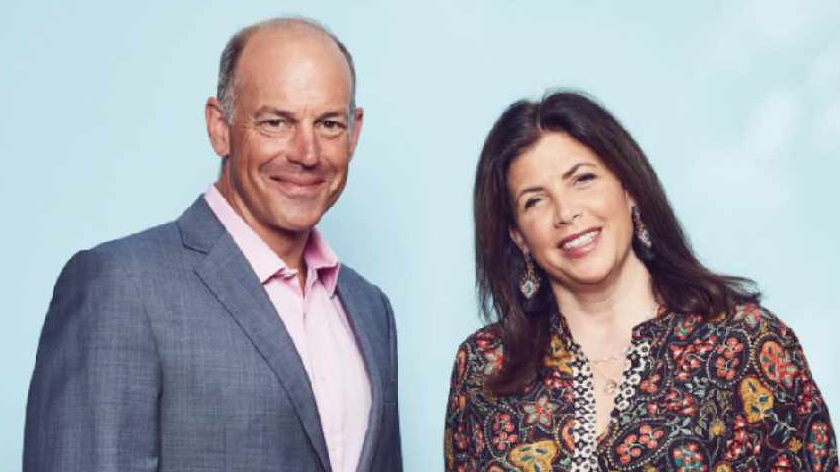 'Location, Location, Location' is back and calling for Milton Keynes house hunters to be on the show!
Struggling Milton Keynes house hunters... now is your chance to get some expert help from none other than Kirstie and Phil.
Popular Channel 4 show 'Location, Location, Location' are back filming and the much-loved pair will be heading this way to provide some lucky Milton Keynes house hunters with their guidance.
The show, which first aired 21 years ago, follows presenters and house experts Phil Spencer and Kirstie Allsopp around the UK as they try to find the perfect home for potential buyers.
Producers have taken to social media to ask for Milton Keynes and Surrey house hunters to come forward, the advert says: "If you're a chain-free house hunter struggling to find that perfect property, we'd love to hear from you.
"Whatever your property puzzle, Kirstie and Phil may be able to help."
Here's to hoping we might soon see Kirstie and Phil on our teles with some lucky new house owners and some recognisable MK locations!
If you would like to apply for the show, you can do so here.