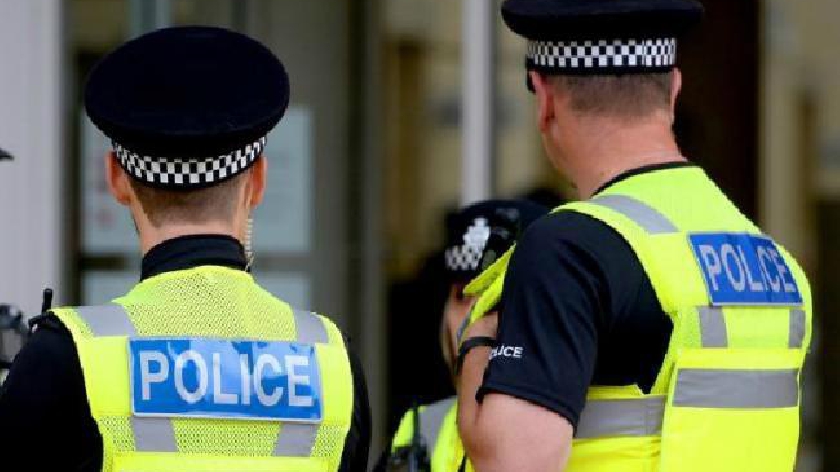 Neighbourhood and Armed response officers were deployed to the City Centre following reports of a male with a knife.
Police were called to the City Centre in Milton Keynes after receiving reports of a male with a knife.
After spotting police, the suspect tried to get away on a scooter and after a failed attempt, the suspect took to his feet.
Police say he was arrested after a short failed pursuit.
The knife was recovered and the investigation is now ongoing.
Police have thanked a member of the public after providing a good description of the male.