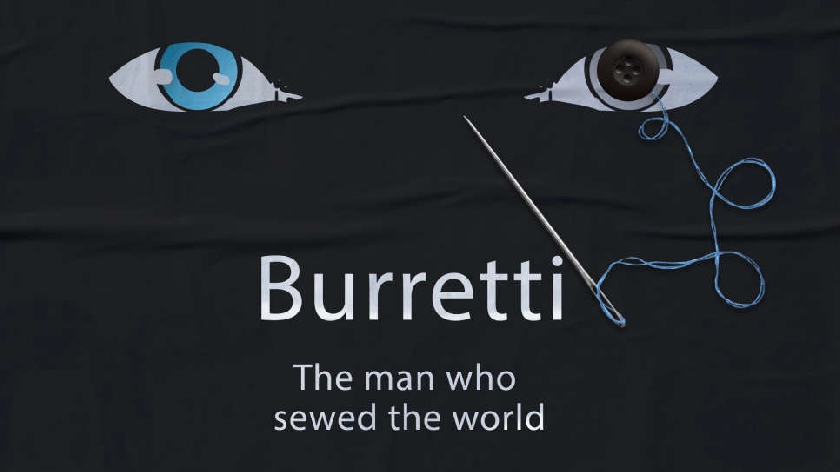 The Venue MK will be showing a special one-off live performance of 'Burretti' on October 29th.
Following it's acclaimed sell-out run of shows in 2018, Burretti is back in town for one night only at The Venue MK in Walton, Milton Keynes.
Burretti is a musical theatre production, put together by local resident Lee Scriven.
The production portrays the fascinating tale of Bletchley's own Freddie Burretti: David Bowie's close friend and key early 1970s Ziggy Stardust costume designer.
With a befitting original musical score, the show reveals events leading up to David Bowie's legendary BBC Top of the Pops broadcast in 1972.
With a cast of local actors, dancers and musicians, Scriven hopes to recognise the talent and impact of Freddie Burretti.
This special live performance will also be filmed for a future cinema release in 2022.
Tickets are priced at £15 and can be found here.