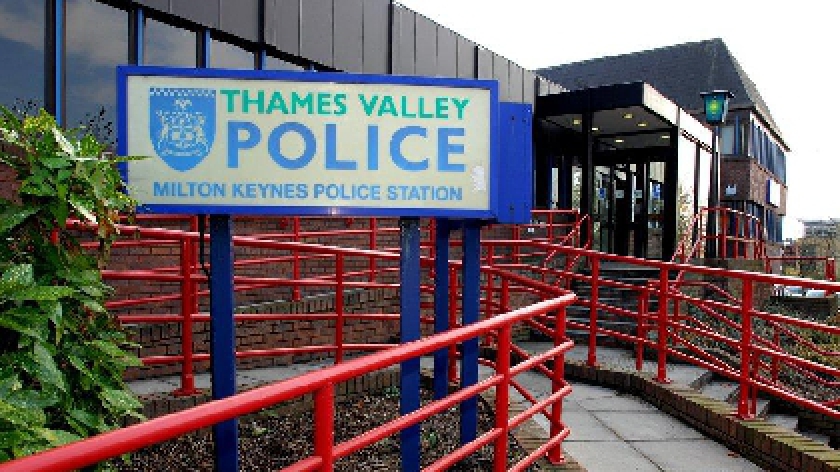 A small museum dedicated to local policing history has opened in Milton Keynes today (1/9).
It is located at the Milton Keynes Police Station and has been opened by Area Commander Marc Tarbit and attended by Roger Young and Len Woodley, both retired TVP Officers and keen Police Historians.
Thames Valley Police has said it is "proud" of its history and is looking forward to sharing its local history with the community.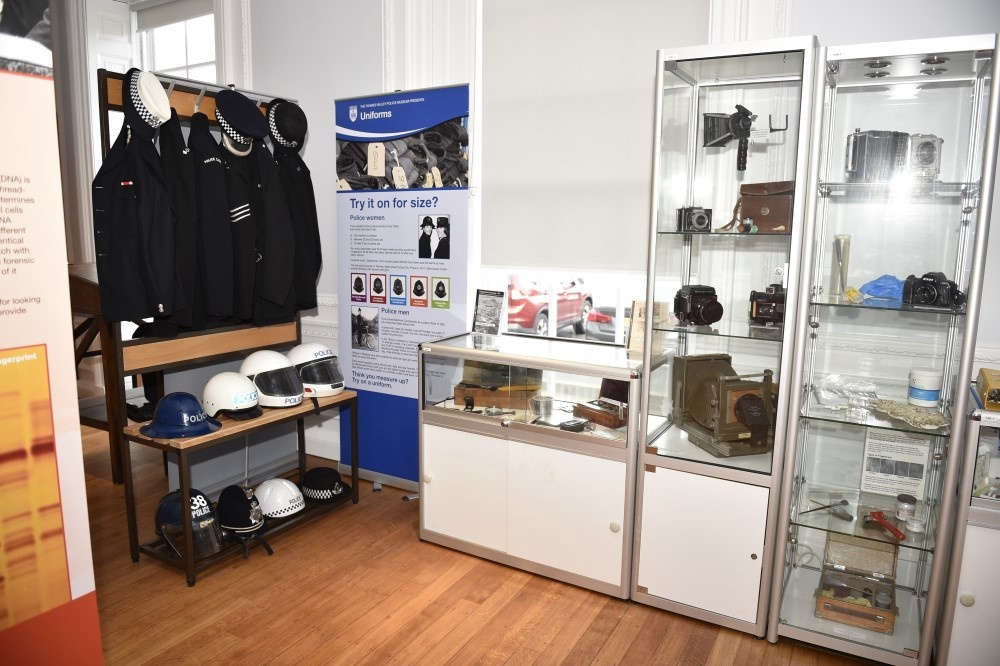 Supt Marc Tarbit said: "I'm extremely pleased to be able to re-open the Police Museum in Milton Keynes today on behalf of Thames Valley Police. I think it is important for our local communities to understand the journey of policing within the Thames Valley and the foundations upon which we continue to develop our service to the public. Our staff ensure that the museum remains relevant and accessible in order to welcome members of the public time and time again."
The museum is only for groups of up to five and visits are by appointment only. For more information and to book, visit the museum's webpage.