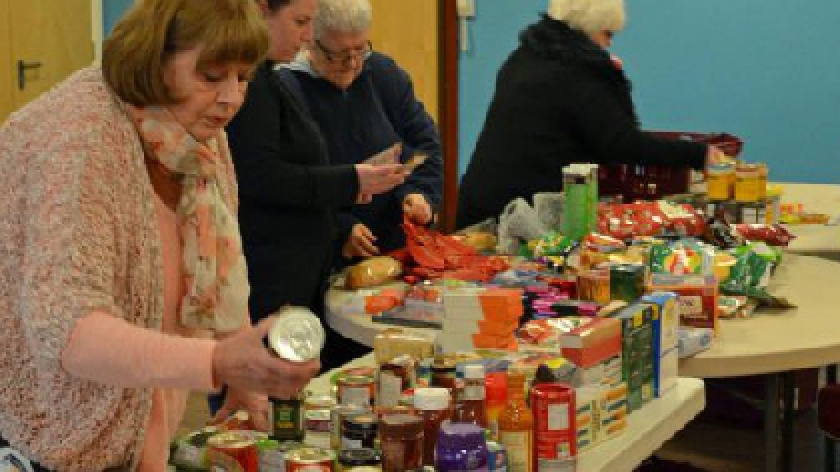 Destination Milton Keynes is working alongside MK Council to help the Food Bank provide for vulnerable people and families.
Here are the items the Food Bank needs:
Food items include:
Tea Bags
Dried Pasta
Biscuits
Dried Rice
Tinned Tomatoes
Tinned Vegetables
Tinned Pulses
Tinned Rice Pudding / Custard
Tinned Pasta
Tinned Fish
Baked Beans
Tinned Meat
Tinned Soup
Desserts/Tinned fruit
Long life juice carton
Long life milk carton
Sugar
Breakfast cereal
Spread eg jam, peanut butter
Non food items include:
Soap
Nappies
Toilet Roll
Sanitary towels
Baby formula
Equipment includes:
Totes/crates: deep and shallow, such as are used for delivery
Large strong carrier bags
Small, strong freezer/sandwich type bags for splitting tea, rice, pasta etc into individual portions
Disposable gloves
Hand sanitiser
Donations can be made at Saxon Court, 502 Avebury Boulevard, CMK, MK9 3HS or MK Council can come and collect the items. Please email: Amanda.Creed2@Milton-keynes.gov.uk for more information.