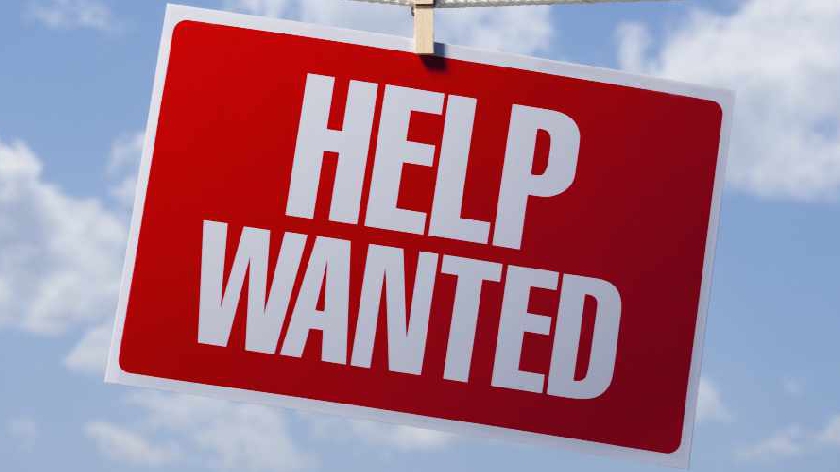 Our local hospital is appealing for keen knitters to come forward and make tiny hats for babies.
These hats - which have to be red - will be used to keep babies warm during the transfer from the labour to maternity wards.
And since the hospital publicised its request, dozens of people have come forward wanting to help.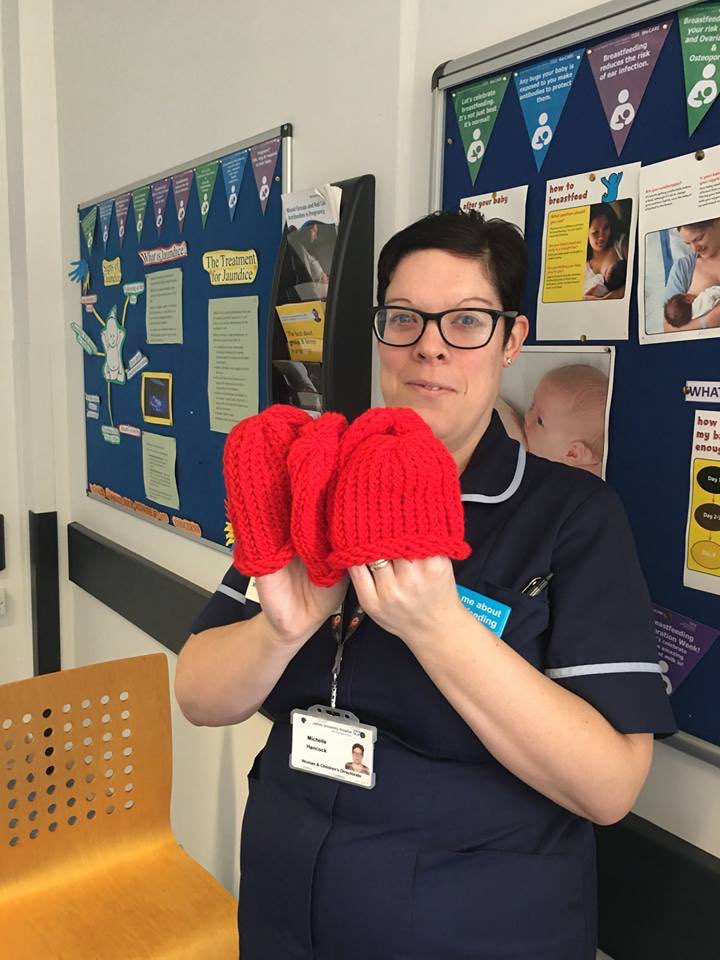 "I've just spent my weekend knitting some hats," said one resident, "I've counted 80 and still have plenty of time left to do more!"
The hats can follow any new born baby hat pattern (they can be found by searching on the internet, an example can be found here). The hats can also be crocheted, but must be tightly done for the safety of the baby.
Those who wish to help Milton Keynes University Hospital can deliver the small red hats to the reception at the main entrance.
They must be placed in closed bags and should be addressed to Michelle Hancock, Maternity. The bags will then be left to 'rest' for a few days.
Let us know if you put your knitting skills to use over the Christmas break! Email news@mkfm.com.
© MKFM News 2020