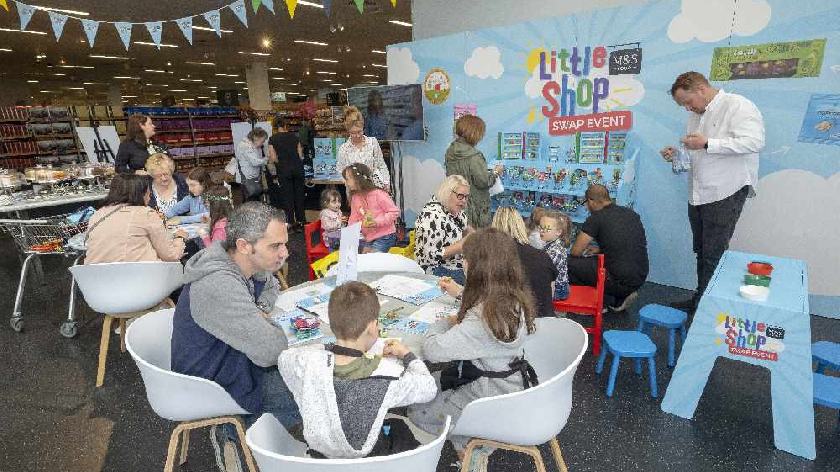 M&S Stadium Milton Keynes will be hosting a Little Shop swap event on 14th August from 3 - 5pm to give enthusiasts the chance to add coveted items to their collections.
Those attending the event will receive a free collectable upon their arrival (which is normally redeemable when spending £20 in M&S Food), as well as the chance to add extra sparkle to collections by winning one of 1,000 Limited Edition Golden Percy Piggy Banks that have been released across the country.
In-store activities will include fun activity packs for children, plus a colouring in competition for a lucky customer to win a full Little Shop Collection Case with all 25 items.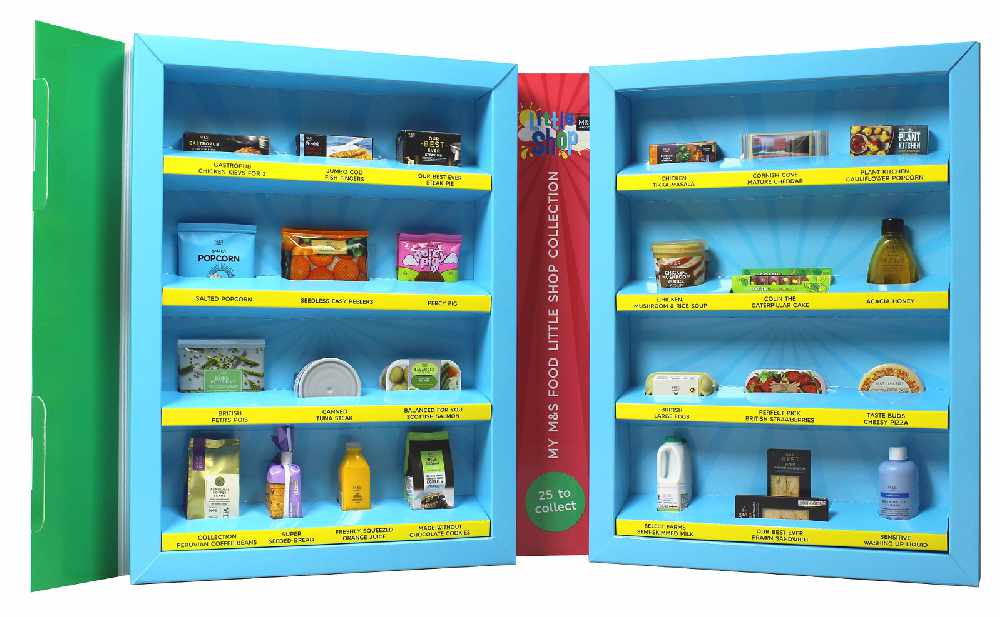 The event taking place in M&S Stadium Milton Keynes is one of 65 Little Shop swap events taking place in M&S Cafes across the country throughout August. Events taking place include:
M&S Rushden Lakes, 14th August from 3-5pm

M&S Biggleswade, 13th August from 3-5pm
Ian Pulis, Store Manager M&S Stadium Milton Keynes, said: "There has been a phenomenal response to our Little Shop campaign since it launched earlier this summer, and we can't wait to welcome local families and enthusiasts in-store to top up their collections and enjoy a day packed with fun activities to entertain the kids!"
The M&S Little Shop Swap meets will take place from 6th August –20th August. To find out more about your local event, please visit: https://www.marksandspencer.com/c/food-to-order/little-shop/collect. The campaign is aimed at parents with kids from four to eight years old, but big kids are encouraged to get involved too, as well as anyone who loves to collect!
Each collector coming along to a meet will receive a sticker sheet to identify what items they're missing. For customers unable to attend a swap event, they can use the #mylittleshop on social media to locate other collectors and create your own swapping communities.