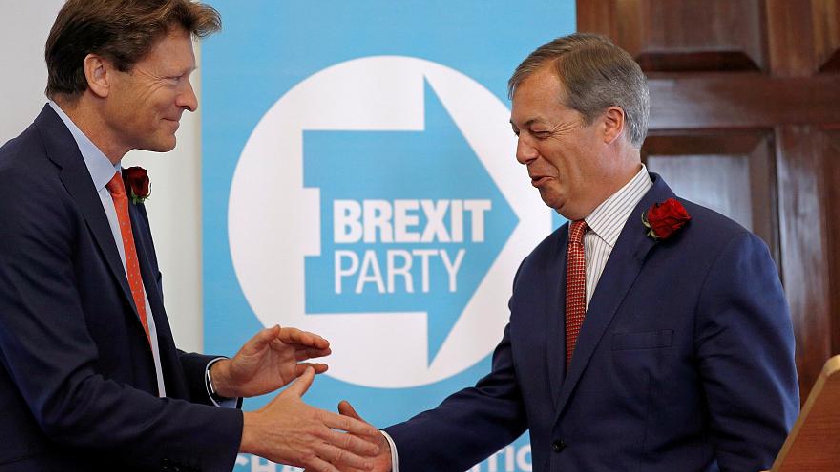 Nigel Farage's Brexit Party has topped the polls in the European Elections in Milton Keynes with 20,617 votes.
The Liberal Democrats came second in our city with 14,996 voters backing them, followed by the Labour Party in third on 8,707.
The Green Party finished fourth on 6,802 votes and the Conservatives were behind them in fifth on 5,675.
Change UK - The Independent Group collected 2,477 votes in Milton Keynes with UKIP gaining 1,626.
The turnout in Milton Keynes was 34%.
In total, there were 302 rejected ballots in our city, of which 76 were for 'excess votes', 6 for 'voter identity' and 220 being 'void'.
Results in Milton Keynes were fed into our electoral region of South East England, with The Brexit Party winning 4 MEPs, the Liberal Democrats winning 3 MEPs, while the Conservatives, Labour and Greens secured one MEP each.