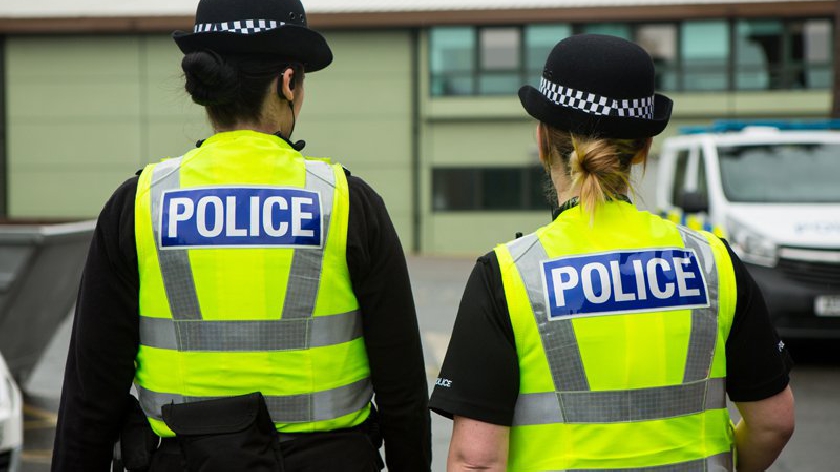 A councillor has asked the Thames Valley Police boss for transparency on police vetting after a nationwide report has suggested it is 'too easy' for the wrong people to join.
Labour's Councillor Emily Darlington (Cabinet Member for Healthy Communities and Labour's Parliamentary Candidate for Milton Keynes South) has asked Police & Crime Commissioner Matthew Barber to provide assurances that the force's vetting process is up to the highest standard after a report has revealed it is 'too easy' for the wrong people to join the police across the country.
The report, published last week by the HMICFRS, analysed over 700 police vetting files and found that concerns were raised with one in seven officers that had been cleared to serve in police forces nationwide. It also found that:
Some officers had criminal records or links to organised crime
There was evidence that police forces ignored the fact that prospective officers may present a risk to the public
A culture of 'misogyny, sexism and predatory behaviour' towards female police officers and members of the public was also reported as 'prevalent' in many police forces.
Police and Crime Commissioner Matthew Barber has been asked to disclose if concerns have ever been raised about prospective officers during the vetting process, especially if they have been shown to have any serious convictions or crimes against women, and they have still been cleared to join.
Councillor Emily Darlington said: "I have met dozens of local police officers over the years and they have served with dedication, professionalism and respect. However, it is shocking, and quite frankly frightening, to know that there could be officers in our police service that should have failed their checks. And it is especially worrying knowing that prejudice and predatory behaviour towards women and girls is not uncommon.
"We are working to make Milton Keynes the first White Ribbon City, as we want to end violence against women and girls. The latest report shows systematic failings within the police service and highlights how misogyny is deeply-rooted within the system, so I hope that the Police and Crime Commissioner will join me in thinking that making sure women and girls feel safe should be a key part of policing in our city.
"Today I ask that the Police and Crime Commissioner provides transparency and reassurance, which I hope will in turn increase the level of trust in the force and create a safer environment in our city."