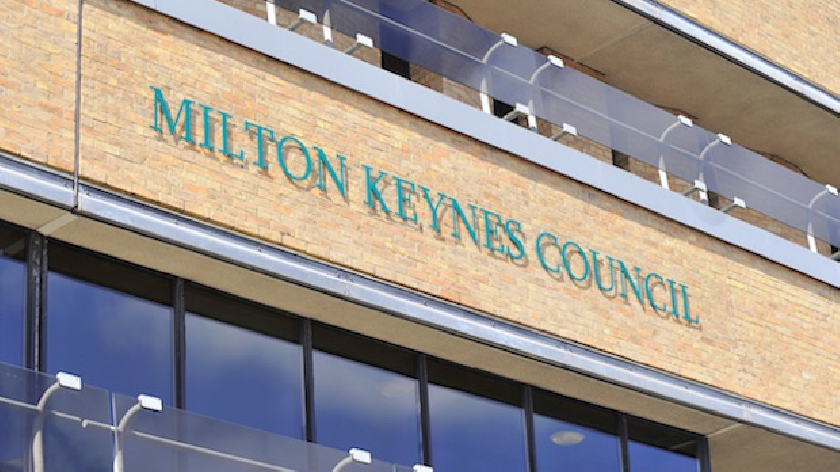 Milton Keynes Council has been forced to suspend its short breaks service today (20/7), after many staff members were forced to self-isolate.
The news follows the announcement that a quarter of refuse staff in Milton Keynes are currently isolating, hitting waste collection services.
Over 1.7m people were isolating last week and the number of Covid cases is continuing to rise, with almost 40,000 new cases announced yesterday.
Councillor Emily Darlington, Cabinet Member for Adult Services said: "Unfortunately, due to staff isolating because to the pingdemic the council is unable to provide our short breaks service at present.
"Not being able to provide these services is heart-breaking. Carers are at breaking point after months of isolation during the first waves of the pandemic and these vital services provided by the Council are a welcome and essential break after the hardest year."