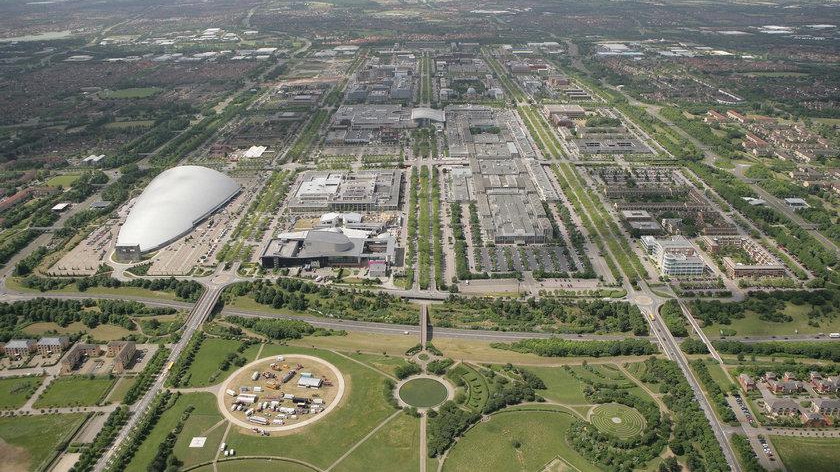 Milton Keynes Council is set to reveal the progress being made against its ambitious six-year action plan.
Next week, the Council's Cabinet will receive an update on the' plan of practical steps' for Council services to deliver more highly skilled jobs for the city, take action against climate change, challenge child poverty, address homelessness, and maintain essential infrastructure among other key priorities.
The update also sets out upcoming plans to deliver almost 1,000 zero carbon homes, improve Central MK's market, open the borough's first zero carbon 'all through' school at Glebe Farm, and develop a mass rapid transit system in the city centre, plus much more besides.
Council Leader Cllr Pete Marland said: "Our vision when preparing this ambitious Council Plan was Milton Keynes as a thriving, green and healthy city with affordable homes, quality living standards and equal opportunities for all.
"We also wanted to provide modern and effective Council services that local people and businesses can rely on. We've made some great steps forward, and I promise we won't take the pressure off now."
Deputy Leader of MK Council, Cllr Robin Bradburn said: "We have bold ambitions for our great city where everyone has the opportunities to do well in life. The Council Plan sets out a blueprint for this and means we can make progress with ensuring a fair and balanced recovery from the pandemic."
You can read more about it here.