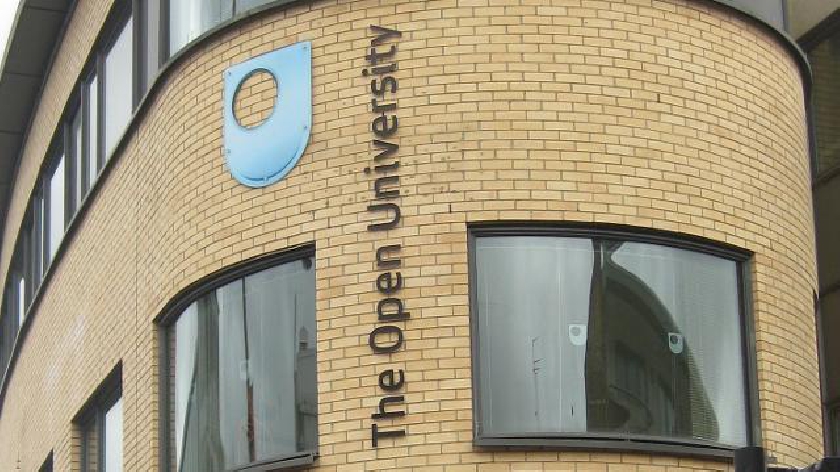 The TreeView project will enable precision forestry and management to be achieved remotely from space.
£477k funding has been awarded by the government.
An OU team led by Dr James Endicott and Dr Kadmiel Maseyk will develop the mission concept for TreeView, a forestry and management tool that will support a nature-based solution to tackling climate change by monitoring the health of trees from space.
The project was previously awarded £283,978 last year and the latest round of funding was announced from the UK Space Agency's National Space Innovation Project as the UK hosts the COP26 climate change talks in Glasgow.
Ben Everitt, Milton Keynes says he is thrilled. He commented: "I am absolutely thrilled the Open University's project has received this boost in funding which can help us tackle climate change in the UK and around the world.
"It's an incredibly exciting time for the UK space industry and the TreeView project is just one amazing example of why investing in space through our National Space Strategy is so vital to the future.
"We are incredibly proud to have the Open University right here in Milton Keynes doing incredible work for the environment and I truly believe with this innovation we can build back greener and MK can become the Silicon Valley of Europe."
George Freeman MP, the Science Minister, said: "Satellites in space are helping us solve some of the most significant challenges we face, from climate change to cyber attacks, and through the National Space Strategy we are putting the UK at the forefront of unleashing these innovations.
"Whether it's monitoring greenhouse gas emissions or supporting increased tree planting, this new funding will take game-changing ideas from the UK space sector and our brilliant scientists, and turn them into reality."