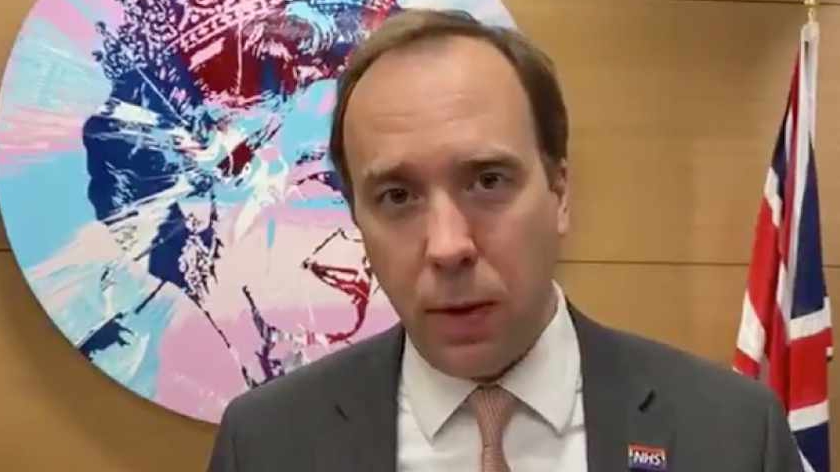 In a video, the Health Secretary Matt Hancock thanked everyone in Milton Keynes who have been part of the Covid vaccine efforts.
The minute-long video which was tweeted by Milton Keynes South MP Iain Stewart showed the Health Secretary thanking everyone in Milton Keynes for their Covid vaccine efforts.
So far over 57,000 people have vaccinated against Covid-19 in Milton Keynes alone.
The video message not only thanked those involved but encourage those who have been offered the jab to take it.
With over 57,345 people across Milton Keynes having received their first dose of the COVID-19 vaccine, I want to echo @MattHancock and say a massive thank you to everyone who is doing their bit to defeat coronavirus.
If you have been offered the vaccine, please do go and get it! pic.twitter.com/NEsPCueO8d

— Iain Stewart MP (@iainastewart) February 26, 2021
Matt Hancock said: "It is good to get the jab, it's good for you.
"It protects you and it protects Milton Keynes.
"It means you're playing your part in protecting the whole country and helping us get out of this.
"I saw on the first day of the vaccination programme, the work that Milton Keynes University Hospital are doing, they are doing a brilliant job."