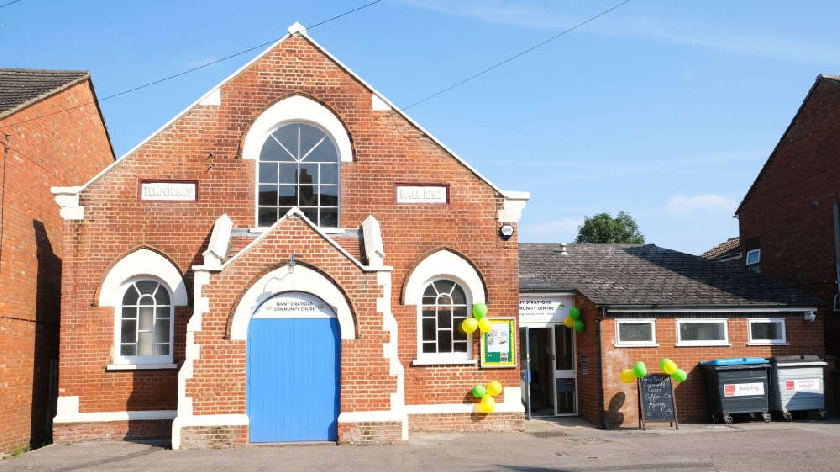 A celebratory Coffee Morning was held by Bletchley and Fenny Stratford Town Council at the newly refurbished Fenny Stratford Community Centre on Saturday 18th September.
The Fenny Stratford Community Centre has reopened to the public after receiving a brand new makeover.
The Mayor of Milton Keynes, the Town Council's Chairman, several Town Councillors and local residents all attended and enjoyed exploring and learning about the Community Centre.
At the beginning of this year, the Town Council took over direct management of the centre in Fenny Stratford when a previous lease ended.
Historically, the building had been a hub of community activity since its early days as a Temperance Chapel, The Town Council hopes to continue this tradition.
The building has been renovated over the last 18 months, with the Main Hall and the Bowden Room now available for hire, for both one-off and regular bookings.
The Town Council was delighted to host the Coffee Morning and looks forward to welcoming more residents and users to Fenny Stratford Community Centre.
For more information, including how to hire the Community Centre, you can head over to the Town Council's website.