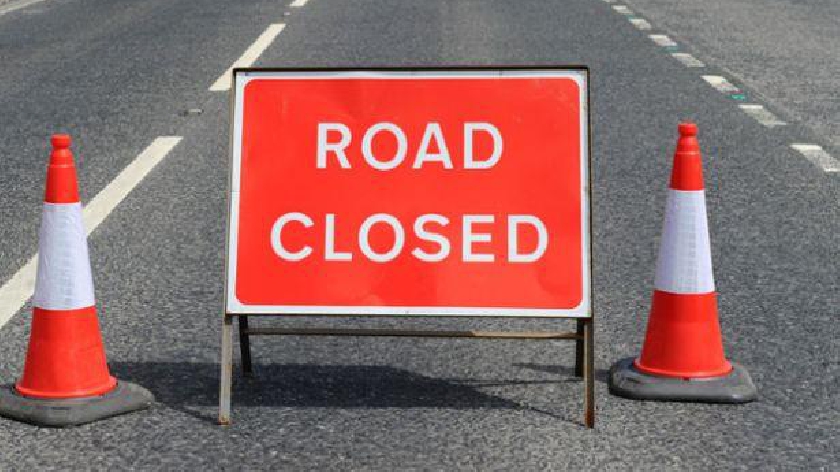 At around 12pm this afternoon (27/03) a collision occurred on the M1 Northbound between junction 13 (Milton Keynes South) and junction 14 (Milton Keynes).
Currently, it is unknown if anyone has been injured following the accident and there are also no details available about the vehicles involved.
Lane one of three has closed to drivers so some minor delays are to be expected.
However, traffic is reported to be coping well.
12:38pm UPDATE: All lanes have been reopened and the accident has been cleared from the road.