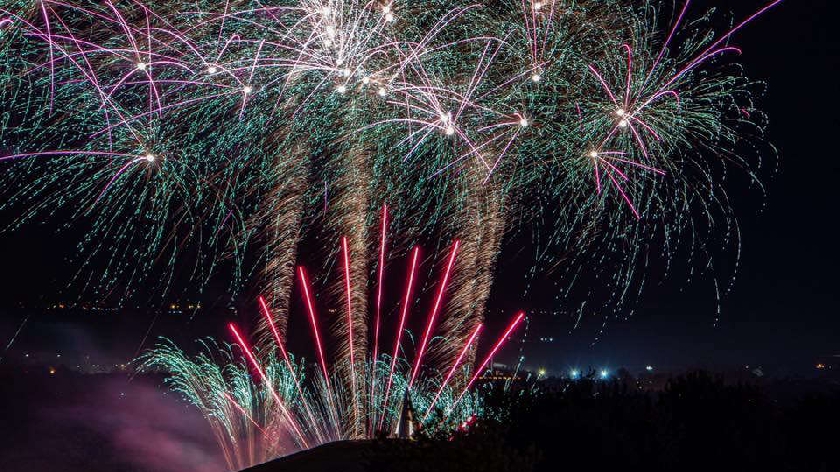 The event is set to be cancelled this year due to rising costs and no headline sponsor.
The annual event was set to take place again in Campbell Park this year. However, a big funding gap has forced Keith Emmett and Sons to postpone the event until next year in the hope that a sponsor can be found for 2024.
Last year, many firework events across the country were cancelled due to funding being pulled by cash strapped councils. The event went ahead in Milton Keynes to celebrate MK receiving city status with several local companies supporting the event.
Keith Emmett III told MKFM, "Our family has funded the event for the last 40 years and with the increased costs the event only works with the local community coming together to support the event."
He continues, "The revenue from the funfair has declined each year due to additional security, health and safety and fuel costs. Last year we were able to save the event with corporate sponsorship but in the current climate we are unable to make the numbers work for 2023. It's a shame we are unable to go ahead this year but hopefully the economic climate will change so we can go ahead next year."
MKFM understands that deposits were due to be paid to suppliers this coming Monday which has led to today's announcement.