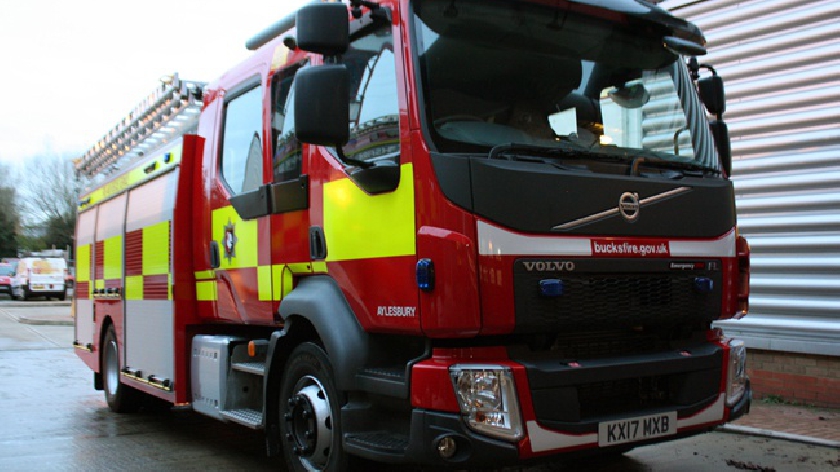 At around 8:14pm last night (16/04), local firefighters from Buckinghamshire Fire & Rescue Service attended to a house fire on Cubbs Close, Middleton.
Two appliances and crews from Broughton, three from West Ashland, one from Aylesbury and an officer attended the scene and made the site safe.
The responding firefighters utilised three hose reels, two sets of breathing apparatus, a turntable ladder, a 10.5-metre ladder and a thermal imaging camera.
It is believed that a woman and two boys were left in the care of South Central Ambulance Service, though the extent of their injuries is unclear. Their current condition is unknown.
This comes only a day after another similar incident occurred in the early hours of Thursday morning (15/04).
READ MORE - House in Milton Keynes left 'severely damaged' after tea light causes large blaze