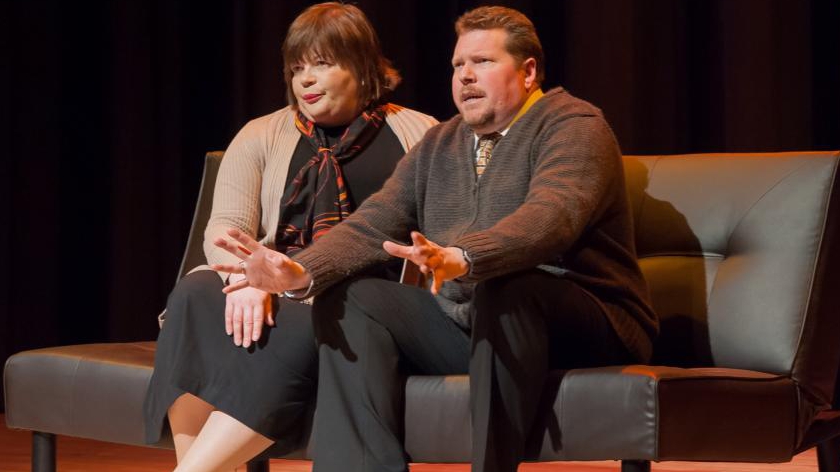 Milton Keynes' premier comedy theatre group, Milton Keynes Theatre of Comedy (MKTOC), is bringing its classic comedy sketch and music show to Stony Stratford later this month.
Having sold out the last two productions of 'The Complete History of Comedy', in this latest offering - entitled 'Thank you for the music' - MKTOC will have you crying with laughter with their finest, handpicked comedy sketches and songs from over the decades.
The comedy troupe, well known for producing excellent stage adaptations of popular TV comedies including Fawlty Towers, Blackadder and Allo, Allo; will be at The Cock Hotel Stony Stratford on 31st May and on 4th June, as part of Stony Live.
With classic comedy brilliance from the likes of Smith and Jones, Monty Python and Fry and Laurie through to Victoria Wood and Tim Minchin, along with original material; there will be something for everyone.
The show has a 15-rating due to extreme naughtiness and adult themes!
The show starts at 7.30pm. Tickets are available via The Milton Keynes Theatre of Comedy website and from Odell and Co in Stony Stratford. Tickets are £10 per person with proceeds being raised for Comic Relief.