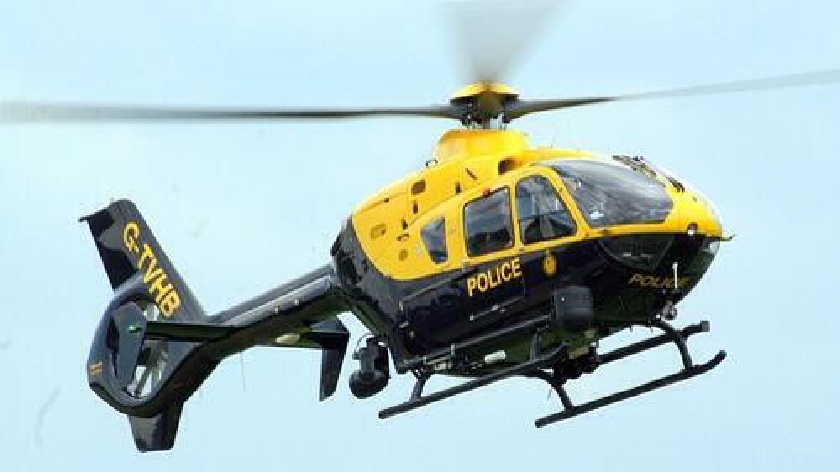 Yesterday (06/09), officers in Milton Keynes received several reports of mopeds being ridden dangerously along the redways.
Thames Valley Police also believe the riders were responsible for other offences in Netherfield, Hodge Lea and Central Milton Keynes.
Following further sightings, Thames Valley Police received authorisation for the police helicopter to lift and assist with the search. Meanwhile, officers on the ground were positioned on the redways surrounding Netherfield with stop sticks (Stingers).
One officer had to jump out of the way as a 'joyrider' sped up in their direction.
Eventually, one suspect was detained and arrested on suspicion of various offences including Robbery and dangerous driving.
Later on, Thames Valley Police say they were made aware of another sighting in Central Milton Keynes.
The police helicopter was once again used for assistance but unfortunately, the driver got away.
In a post on social media, Thames Valley Police said: "The rider must of been laughing to themself thinking... 'I've managed to get away from the police LOL!'
"But they couldn't keep their mouth shut and decided to boast about it out loud, unfortunately for them this was overheard! Officers received information that the suspect had gone into an address in Springfield."
The outstanding suspect was eventually arrested on suspicion of various offences including dangerous driving, Robbery and breach of bail.
Thames Valley Police say the two mopeds that were being ridden were reported stolen and have been recovered.
TVP would like to thank the public for their calls and providing the information which finally lead to the arrests: "If you see motorbikes/mopeds being ridden on redways or if you see a motorbike/moped in a strange place (i.e bushes) the likelihood is that it's stolen, please report it to us and we will do our best to attend such calls and to catch the culprits responsible."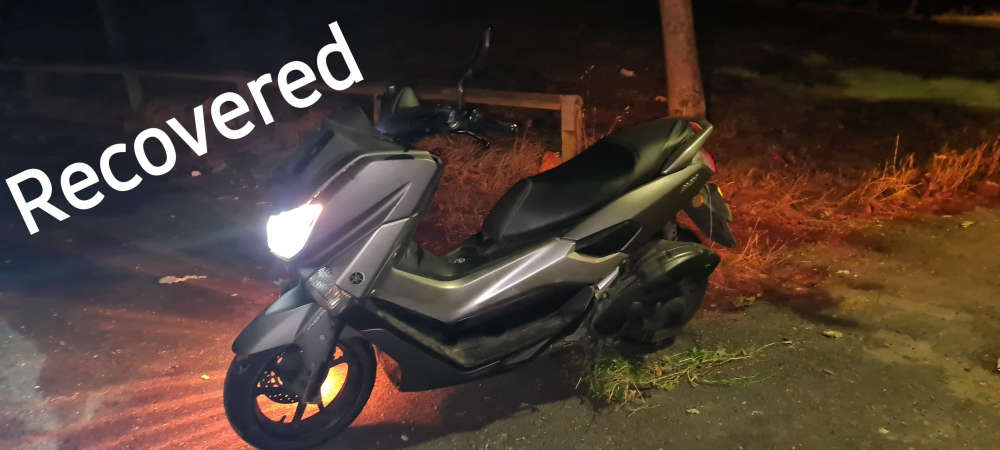 Previous image
Next image