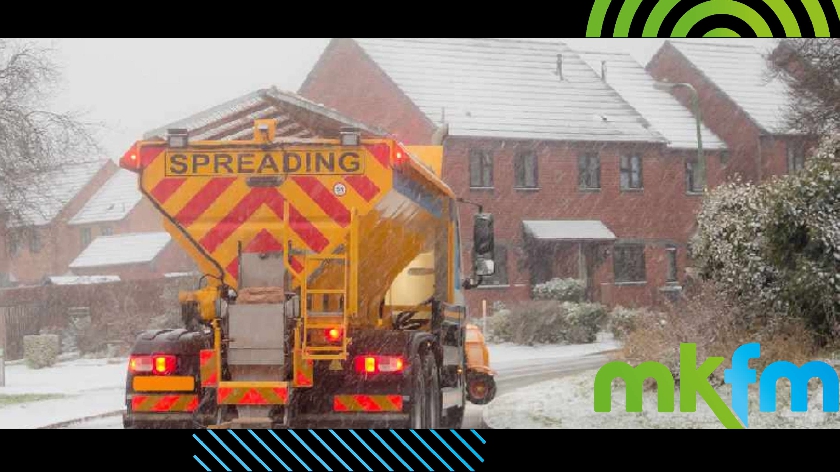 Gritters will be back out across Milton Keynes this afternoon - where will they be heading?
The gritting team are set to make their way out across Milton Keynes this afternoon, as temperatures are set to drop as low as -5.3 degrees.
This afternoon, (17 January), the gritters will be covering the Priority 1 route which includes the busy grid roads, bus routes and main access roads.
The highways team routes uses 9 lorries each time it salts the priority 1 routes, meaning it takes around 3 hours to complete.
You can view a full map of Priority 1 routes by clicking here under the 'winter maintenence' tab. The city also has over 400 salt bins (yellow or grey) located at various points for the use of residents.
More information on gritting can be found here