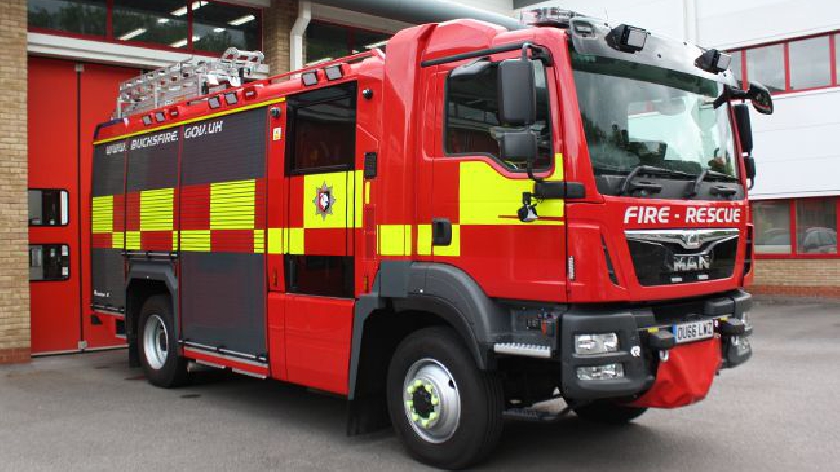 Fire crews were called to a fire in Beachampton near Milton Keynes on Wednesday.
A call was made to 999 at around 4:05 PM on Wednesday 12 January after a fire spread from an agricultural loader to an empty barn.
Crews from Buckingham and West Ashland went to put out the fire at Stratford Road in Beachampton.
The fire had caused damage to the facias and guttering of the empty barn.
The firefighters used breathing apparatus and established a water shuttle, they used two hose reels, one fog spike, a dry powder extinguisher and two thermal imaging cameras to get the fire out.