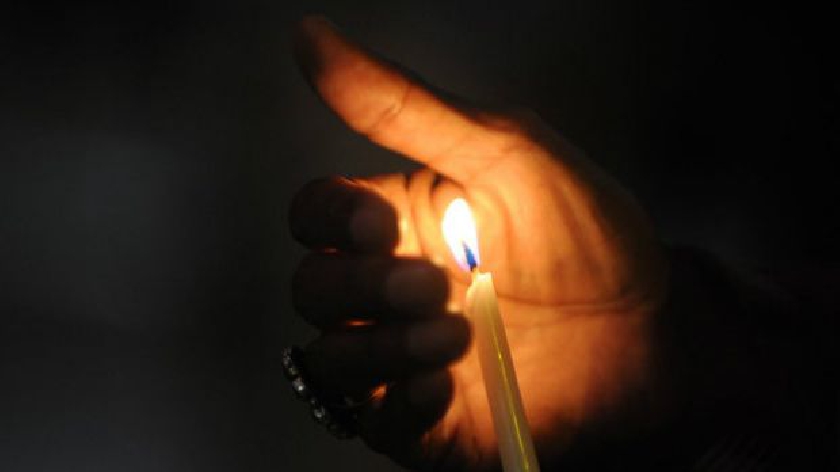 Power has now been restored after a power cut in the Wolverton/MK12 area of Milton Keynes.
Earlier this evening, 160 properties were affected but this number has since dropped in the last half hour.
Western Power Distribution say that the problem has now been resolved.
It was being described as a 'high voltage' incident, and the company said: 'These incidents tend to be larger, affecting the wider area and could mean your neighbours are off supply too.'
The power failure was first reported at around 8.20pm this evening by residents in Wolverton.