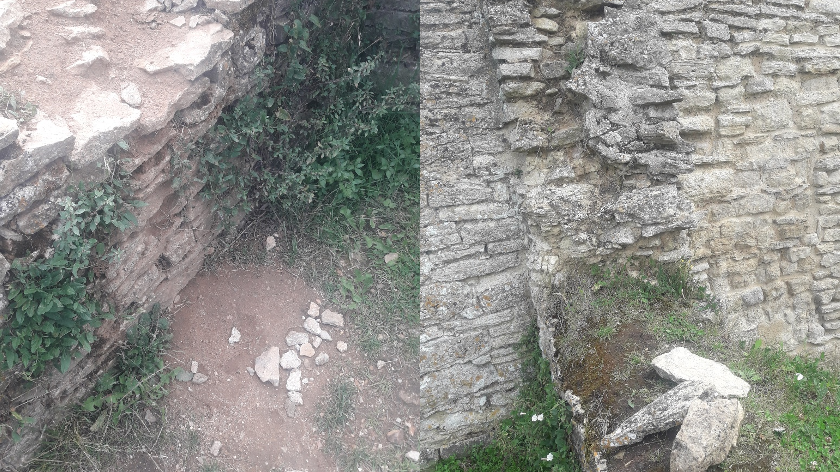 The Parks Trust are asking the public not to climb on ancient ruins in Milton Keynes after damage was sustained earlier this week to one site.
The Ruins of St Peter's Church are located in Stanton Low Park and contain parts dating back to the twelfth century.
But The Parks Trust say people climbing on the ruins has led to damage, and they are now looking at installing additional signage to make people aware of the risks of climbing them.
Tweeting the image of the damage, they said: "We are lucky to have ancient monuments within Milton Keynes's parks and we must take care of them to ensure they remain for future generations."
St Peters Church was originally built to help serve residents in Stantonbury Village and was still in use up to end of the nineteenth century/early twentieth century.