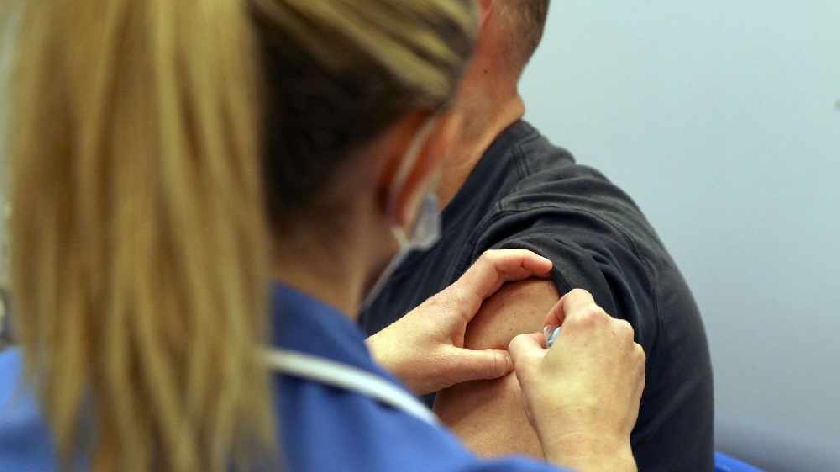 The latest figures show that nine out of ten people (91%) over the age of 40 in Milton Keynes have had their vaccine.
This is according to official NHS data that has been released today (13/5), which also states that 683,011 total doses have been administered in the Bedfordshire, Luton and Milton Keynes CCG.
3,487 local people had also their COVID-19 vaccination in the past week alone.
98% of over 50s have been vaccinated, and almost 97% of over 70s have now had both jabs to fully protect them from the virus.
Ben Everitt, MP for Milton Keynes North, has hailed the vaccination rollout's progress.
He said: "This is absolutely brilliant news - more and more people are getting protection and additional protection against the virus every single day.
"Our world-leading vaccination programme wouldn't have been possible without our wonderful NHS staff who work so hard for us all to protect us and save lives.
"After having my vaccine last weekend I'm included in this week's numbers and would strongly encourage anybody eligible to take up the offer of a jab and to anybody in the younger age groups - we will get to you, thank you for your patience."
The rollout has been extended meaning that anybody over the age of 38 in Milton Keynes can now book to have their jab.