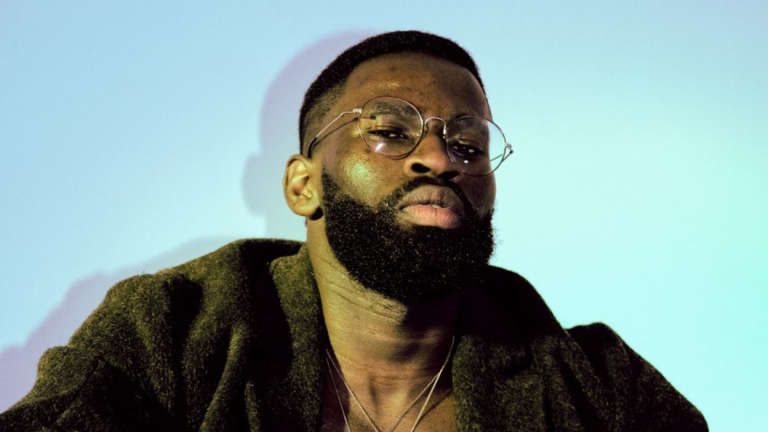 MK Festival Fringe and The Isle of CC presents Manny and the Coloured Sky, ALYSS and Lu'Ami at the MK Gallery, performing live on the 18th June 2022.
The Isle Of CC is a gender-fluid musician, Wordplay Magazine Director and radio host amongst other things. The Isle of CC has started a new venture this year, their first curated show was 5th Feb and featured Steven Bamidele, Sergio Selva and Lauren-Paige.
The aim is to bring Soul, Jazz, Hip-hop and R&B to Central Milton Keynes, supporting independent and upcoming acts, giving them an opportunity to perform in front of a new audience.
MANNY
MKFF friend and rising alt soul star MANNY joins the bill bringing stunning, richly melodic band arrangements to his previous acoustic style.
Instagram I Twitter I Facebook I Spotify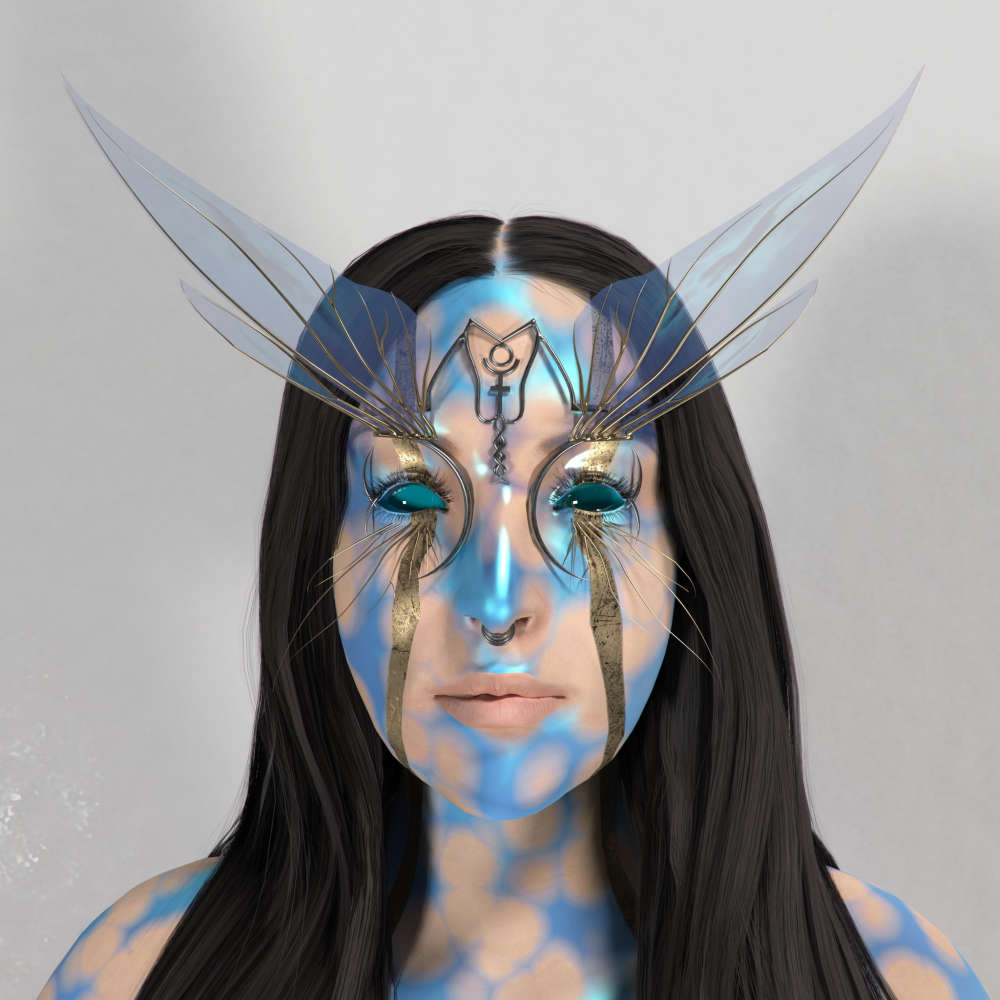 ALYSS
Singer, producer and visual artist ALYSS is known for her highly distinct sound fusing tribal, alternative electronic and ethereal soul with powerful, expressive vocals. Raised in North London, she was classically trained on Piano and Violin by her musician and composer father, later quitting as a teenager to pursue songwriting.
Early influences such as Alicia Keys, SBTRKT and Little Dragon led ALYSS to write and self-produce a succession of EPs all of which received extensive support and acclaim from the likes of Annie Mac who crowned her single TSIER 'Hottest Record' on BBC Radio 1, Julie Adenuga who awarded her 'UK artist of the week' on Beats 1 as well as being invited to support Sampha at the Jazz Cafe, London.
After composing a series of tracks for film and TV in collaboration with Abbey Road Studios and The London Contemporary Orchestra, ALYSS completed her first full length album featuring collaborations with Mono/Poly, Bearcubs and Chloe Martini. PLUTONIA is out now on her own label ORYX Records. In late 2021, she released a follow up EP, KANDY.
Instagram I Twitter I Facebook I Spotify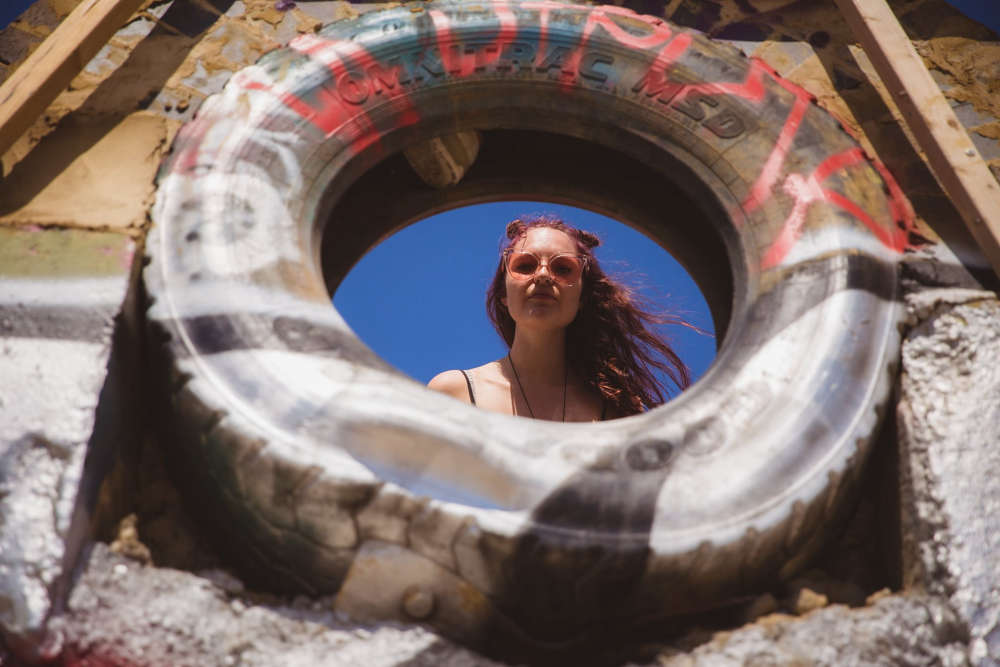 Lu'Ami
Lu'Ami mixes live vocalised loops with electronic sounds to create a bed of Icelandic pop, neo-soul, electronica and jazz, overlaid with catchy pop melodies. Lu'Ami has performed at festivals across the country, including Shambala, The Great Escape and 2000 Trees, and internationally at Madame Claude's and Fete de la Musique in Berlin. Following a live session on BBC Radio 4, she was invited on tour with comedian Arthur Smith as his main support.
Instagram I Twitter I Facebook I Spotify
Book your tickets here.