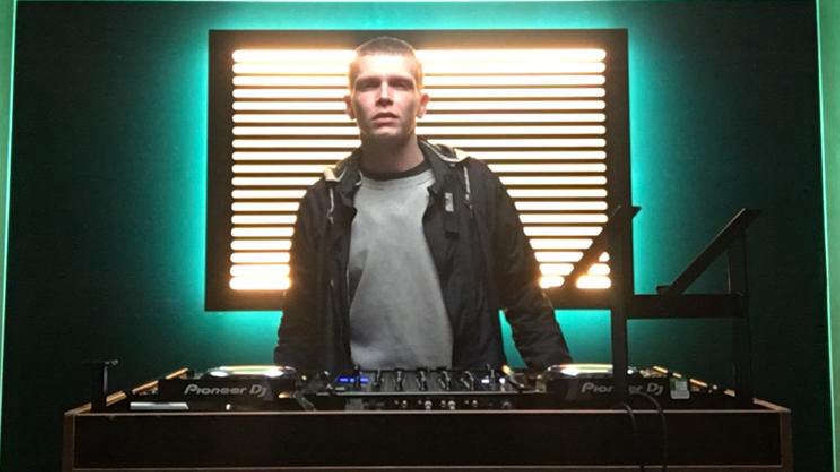 Local DnB DJ Mazey has been shortlisted in the top 10 mixes to win a live set performance at popular Strawberries and Creem festival, lets help out our local talented DJ and vote!
Strawberries and Creem festival has been searching for the best up-and-coming DJs, offering a fantastic opportunity to perform live at their festival on the 17th to the 19th of June.
Mazey, an up-and-coming local DJ in Milton Keynes has been shortlisted to win the live slot and here is what he said to MKFM in a discussion with Jodie Erica: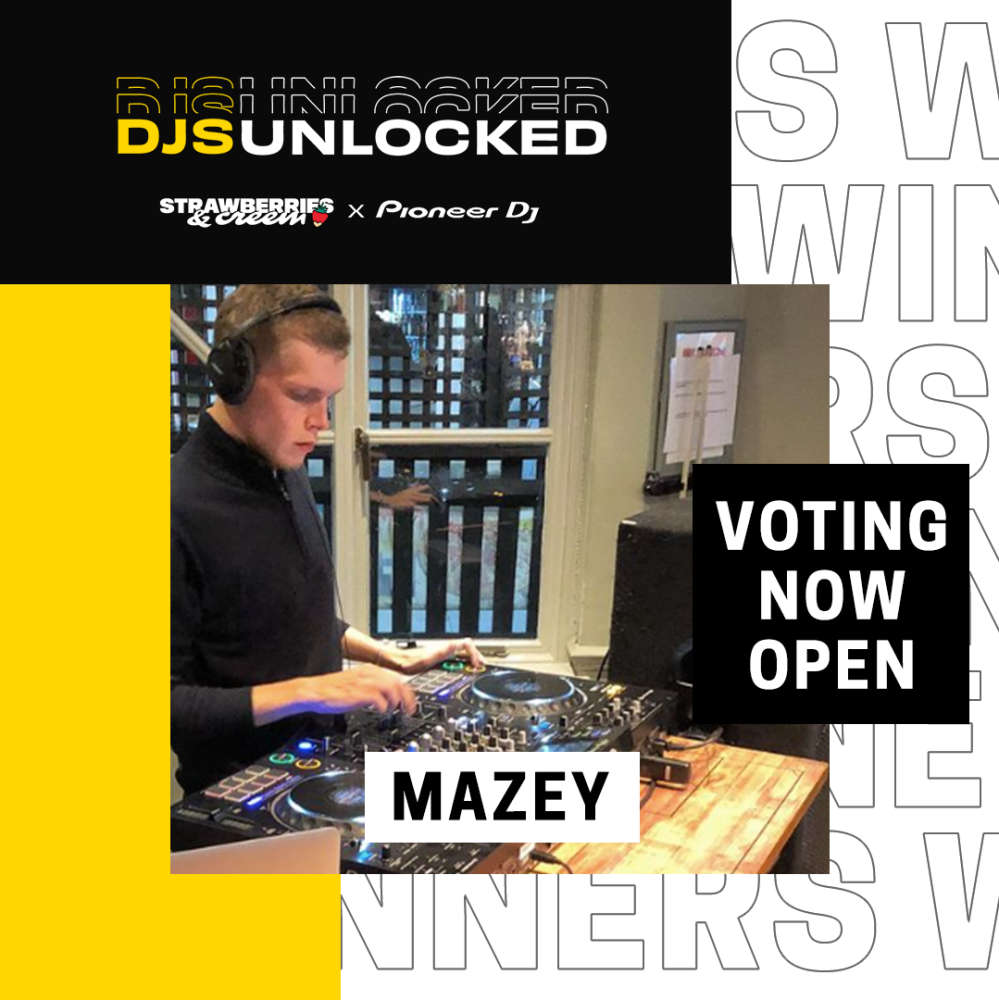 "My names Dylan, I go by the alias; Mazey. I'm a 25 year old Drum and Bass DJ from Milton Keynes, England.
"I've been DJing for just over 3 years now, developing my skills and library over that time to where I am now.
"My style is quite Rollers and Dark while I also include higher energy stuff in my live sets to create that crowd engagement.
"I've managed to twig the interest of Reece Parkinson at BBC 1xtra and have completed a mix for him back in December which was played live on air and I'm also back on there early June for another mix.
"I've recently been made a Rough Tempo resident in Essex. I've performed in Kent, Buckinghamshire and Bedfordshire over the past year and have a booking at Unit Nine, Milton Keynes, supporting a huge name in Drum and Bass!
"I have also been shortlisted in the Strawberries and Cream festival top 10 with 'DJSUNLOCKED' and 'PioneerDJUK' which is where I need your help!"
Congratulations to Mazey on being shortlisted. All votes must be completed by the 16th of May.
Get Voting here!