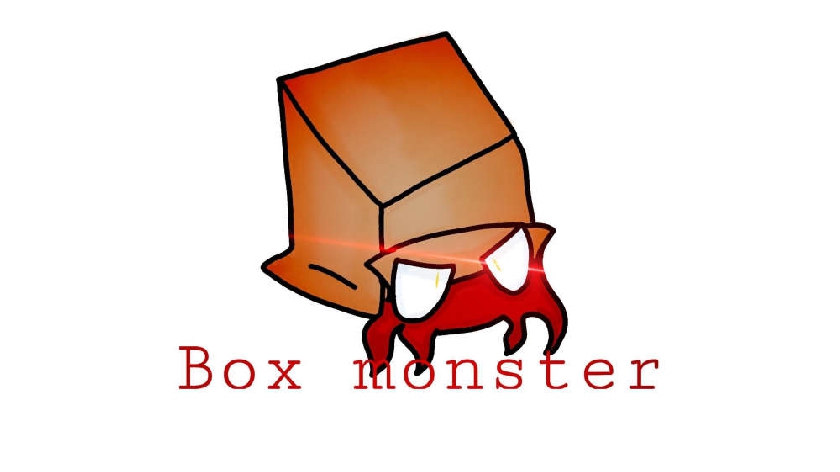 Meet Box Monster Promotions, they are an independently run company based in Milton Keynes, they work as music promoters, booking agents, management, and event/festival consultants.
Box Monster Promotions currently run shows in Milton Keynes to showcase the best-unsigned acts in the UK, they also offer private shows, so if you are looking for a band to play at an event, these guys have got what you need. If you are in a band and would like to work with Box Monster Promotions, get in touch here.
Jodie Erica has been speaking to Glen, co-founder of Box Monster Promotions, finding out the history of the newly formed promotions company. Here is what Glen said:
"We started in the first lockdown, with no industry experience, and wanted to set up a music festival, we are just two friends with a passion for live music who believed we could do something.
When we realized that setting up a festival wasn't the right move at the time we decided to look at setting up and running shows once a month.
But we wanted to try and promote the shows in a different way to other promoters, thankfully Rob is an insane artist, so all the posters are pieces of art (we hope to put on an art show and work with local artists to showcase their work in the near future).
We also talked to local bands to find out the good and the bad that they had gone through working with other promoters and came up with our own way of promoting the shows but also promoting the bands by offering them the chance to go on local radio and doing interviews with us for our Youtube channel.
We would like to create a scene where the public knows who Box Monster is and know that they might not recognize or know the bands playing, but know that they will see the best-unsigned and up-and-coming bands on our shows and are in for a good night.
If people go away from the show talking about the bands and how much of a good time they have had, then we are delivering exactly what we set out to do. The last 9 months have gone from strength to strength, we have worked with some unbelievably good bands and have built a great relationship with MK sports bar and lounge who took a chance on us".
There is so much to look forward to with Box Monster Promotions, It's great to see local companies like this forming because there are so many bands and artists in Milton Keynes that deserve local platforms where they can express and showcase their talents.
If you are in a band and feel like you would benefit from the help of Box Monster Promotions, get in touch here.