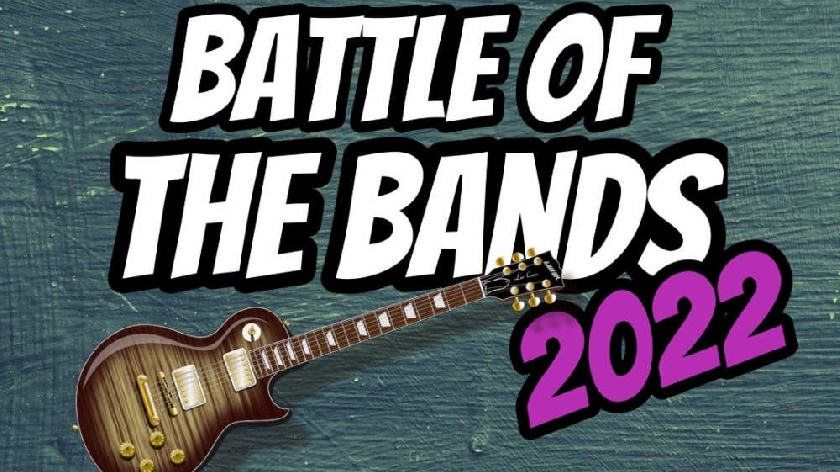 12 local bands will compete in the first-ever battle of the original bands, taking place at The Cricketers in Oldbrook, kicking off on the 28th of January! Free entry.
12 local bands will fortnightly compete, there will be 3 bands in each round. The bands that made it through to these battles are:
Calico Palace, Debris UK, Carbon Daydreams, Bruises, Adam Blunden band, The Doll Drums, Falaena
Jet lagged jeff and The Swamp Donkeys, Ali in the jungle, Garden, The Drop Downs, Forbidden Romance.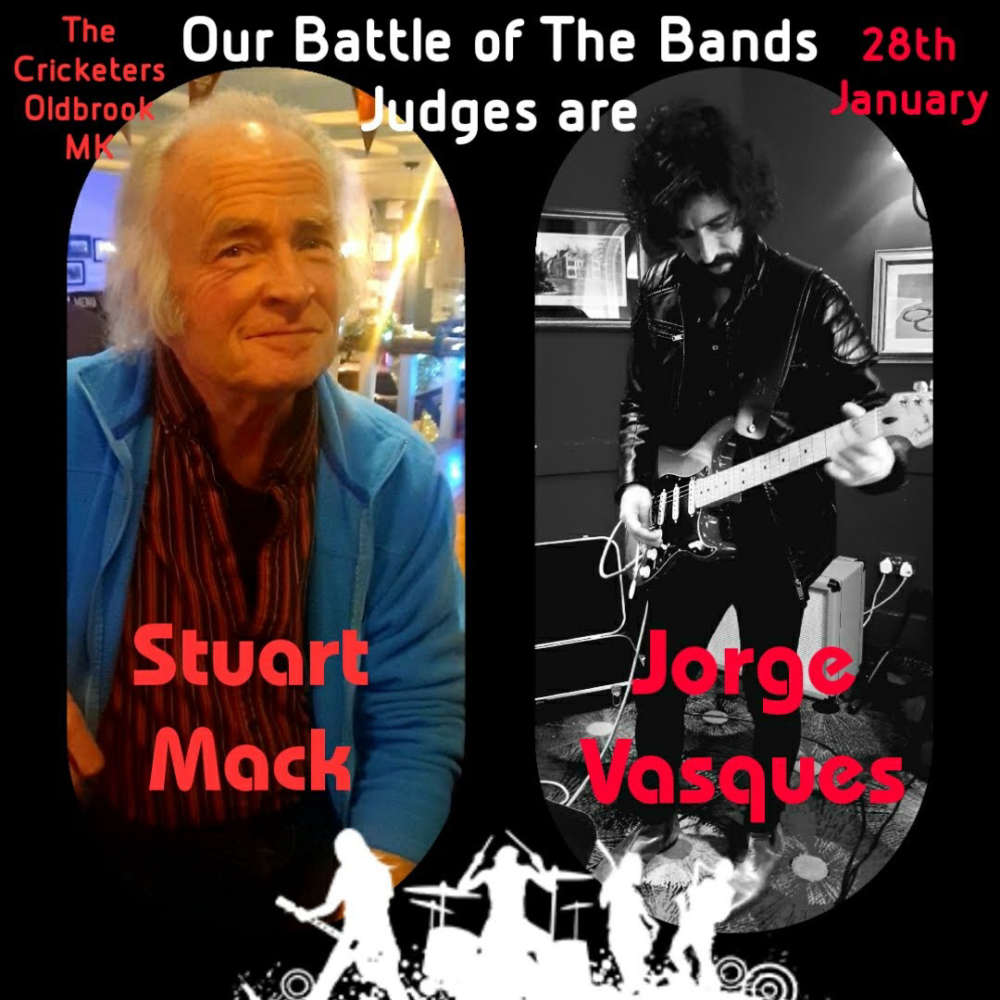 This exciting event, organised by Suzanne Fletcher, will have two locally known judges Stuart Mack and Jorge Vasques, the audience will also have the opportunity to vote for their favourite band of the night. After the 4 rounds, there will be 2 semi-finals and then the final will take place on 15th April, Good Friday.
The band who wins will receive a whopping £500 cash prize, a photoshoot package worth £650 from ingenious photo genies, a music production package, a gallon of beer, and more!
The battles will kick off at 8pm ending at 11pm at The Cricketers, the first battle will begin on the 28th of January and they are all free entry events. It will be amazing to see the local bands of Milton Keynes rock it out on stage, it's great to have such events being held in our hometown, time to bring the music of Milton Keynes back! see you there.