The Meet of MK
MKFM's networking event hailed as a massive success as business confidence remains high.
The event, which takes place at Marco's New York Italian, regularly sees over 120 local businesses and charitable organisations attend. Many attendees told MKFM that, despite all of the uncertainty surrounding Brexit, business confidence remains high. Recent reports show that Milton Keynes is in the top 10 cities for almost all positive economic indicators. Figures show MK is the fifth most popular place in the UK to start-up a business, it is third for the number of established businesses and the ninth best city to find a job with the percentage of job seekers claimants at a record low of 1.5%.
The Meet of MK was launched 2 years ago as an alternative to some of the already well established networking events.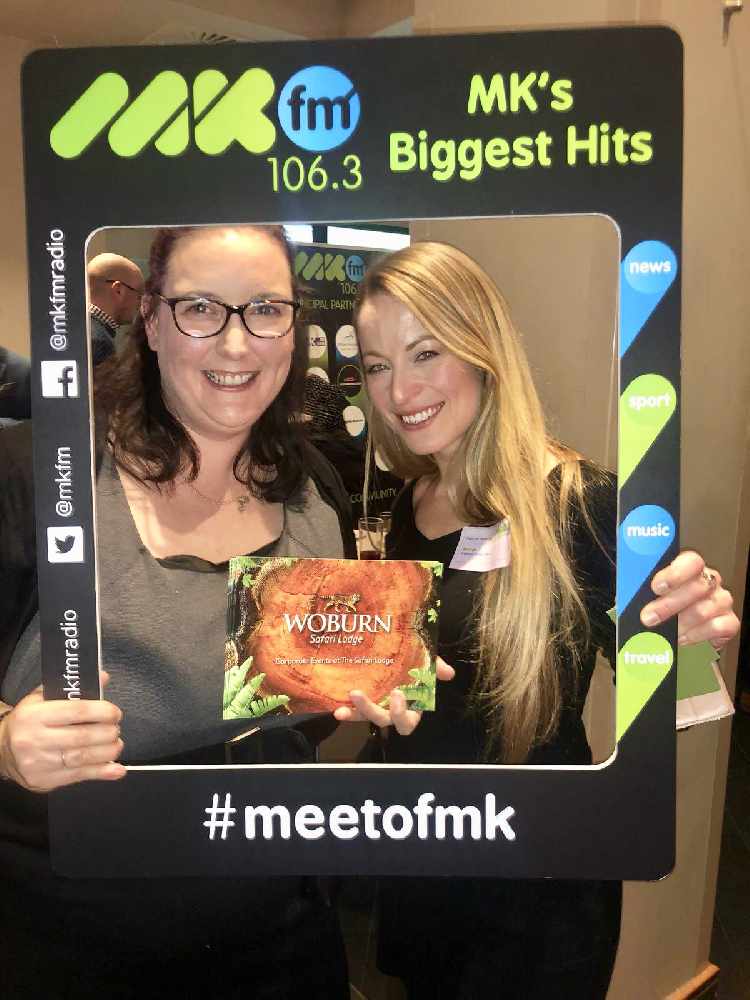 Joanne Ronan, head of sales and advertising for MKFM says, "We wanted to introduce an event that felt more like after work drinks which allowed networking but also helped attendees relax at the end of each month. I believe the event has been well received based on regular attendees and new faces from positive referrals. The event sees a great mix of businesses attend, including many of our partners, and is always a great evening with attendees making new contacts and friends."
Darren Dorrington, MKFM's managing director adds, "The Meet of MK is a great event and gives me the opportunity to inform the business community of what MKFM is contributing locally. Many potential advertisers come along and meet our existing clients to hear first-hand what it is like to work with us. It's always a great end t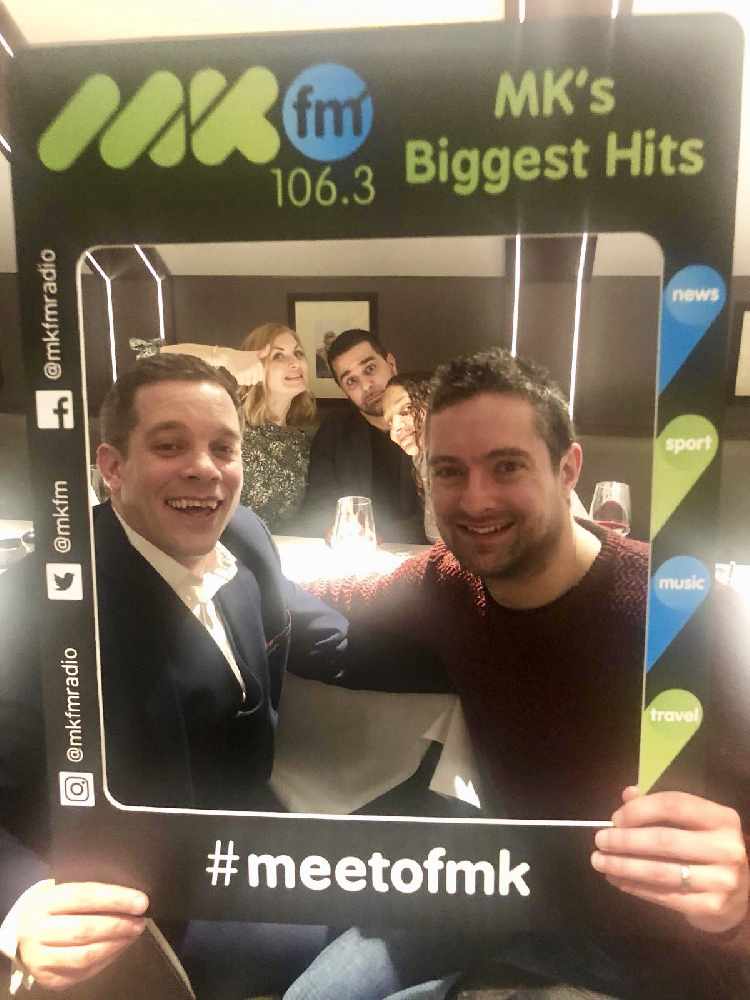 o the month in a relaxed environment."
Matt Bowler, from local business Crazy Wizard, who attended The Meet for the first time last month says, "Great event! If you own a business in MK get involved with these guys. #mkfm more than just a radio station, my pound goes so much further thanks to our relationship."
Marco's New York Italian Central Milton Keynes next to the Holiday Inn is the new location and sponsor of the event.
The next Meet takes place on Thursday 25th of July between 5pm and 7pm.
If you would like to attend the next event, please fill in the form below to reserve your place.
Car parking is available outside the venue at Holiday Inn, 500 Saxon Gate, Milton Keynes MK9 2HQ.
Entry is just £10 and free for MKFM partners.