Headline Events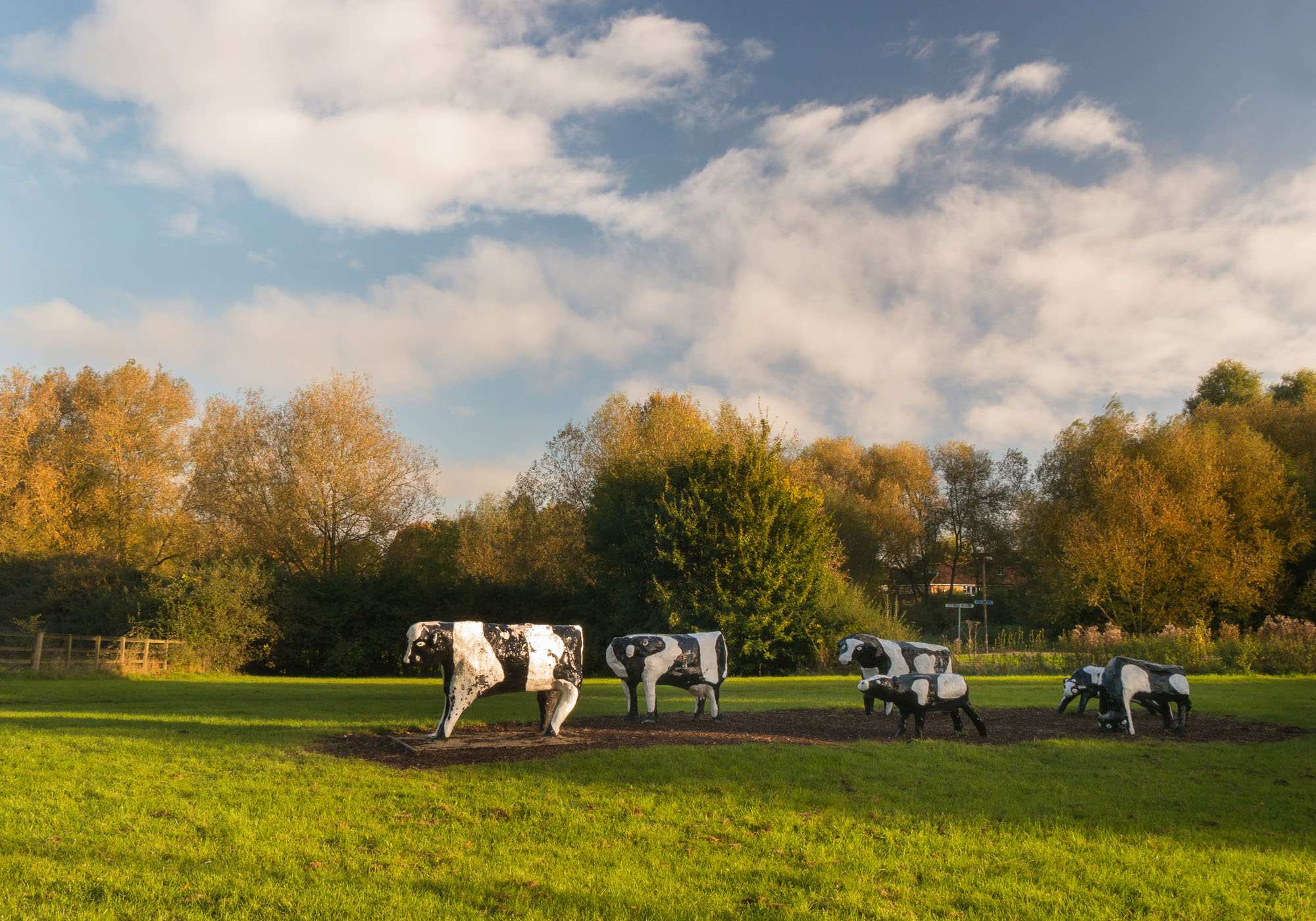 There's plenty of headline events going on for MK50 across 2017, get the lowdown here and keep checking back as more get added!
Interesting conversations are currently taking place across the city about big events to celebrate the 50th anniversary - these events will be inclusive and will offer everyone a chance to be part of the celebrations.
MK50 Exhibition: A New City Comes to Life
Our 2017 celebrations will kick off with a major free exhibition (10th - 23rd January) that tells the story of the UK's most successful new city and showcases everything Milton Keynes. From dinosaur bones to driverless cars; from Stone Age nomads to the digital generation; from farms, sleepy villages and Victorian railway towns to a vibrant regional economic and cultural powerhouse of 260,000 people. Click here to learn more.
Heritage Festival
Taking over one of our green spaces, a Heritage Festival with re-enactments, performance, film and a marketplace is being planned for summer 2017.
October Celebration
MK50 will see a large scale production take place in October 2017, which is inspired by the concept of Future Cities, developed by Walk The Plank and produced by The Stables.