MKFM Review: Indian Curry House MK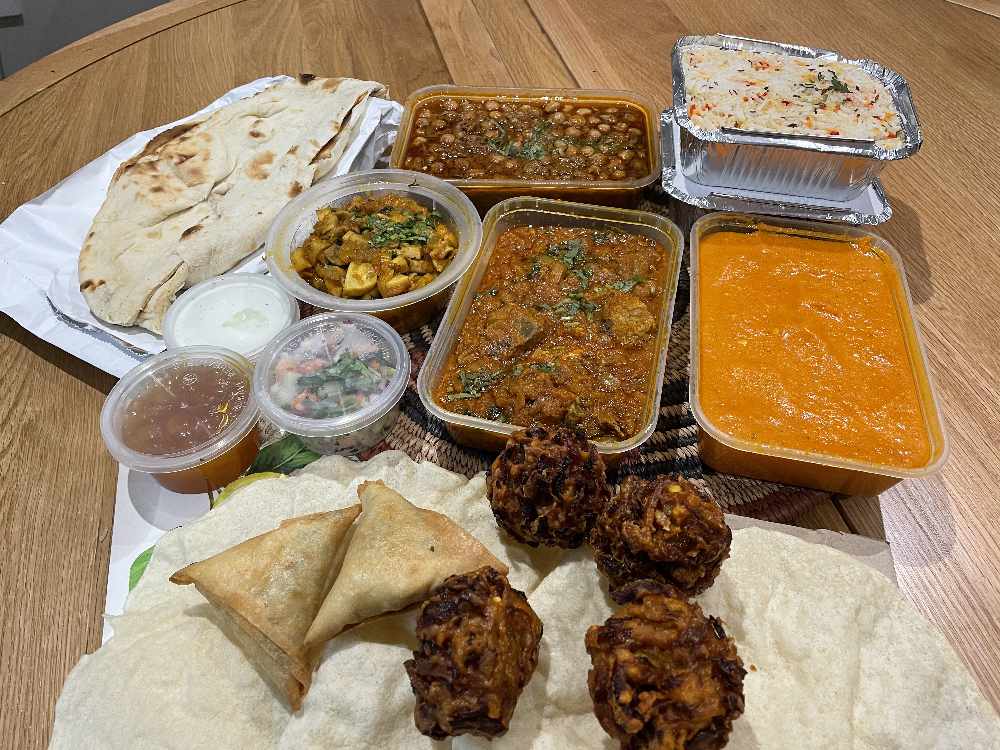 Darren from The MK Breakfast Show reviews a delivery of his favourite food at Indian Curry House MK.
As many regular listeners will know, Indian is my favourite food and an absolute must this time of year (actually in the Summer, Spring and Autumn). I am going to start this review by saying straight away that this is one of the best Indian takeaways in MK.
This is a bold statement, bearing in mind I have tried so many Indian's in MK, there are a few reasons for this.
They only do takeaways so the prices are slightly lower than elsewhere.

Portions are very generous.

All of the food tasted incredible and we could tell that everything was fresh and not batch cooked.
Indian Curry House MK - Meal For Two (Ideal for Valentine's Day or a special weekend treat!)
We sampled the meal for two that consists of; 2x Papadoms, 1x Mango Chutney, 1x Onion Salad, 1x Onion Bhaji, 1x Meat Samosa, 1 Chicken Tikka Masala, 1x Lamb Bhuna, 1x Mushroom Bhaji, 1x Chana Masala, 2x Pulao Rice, 1x Plain Nan.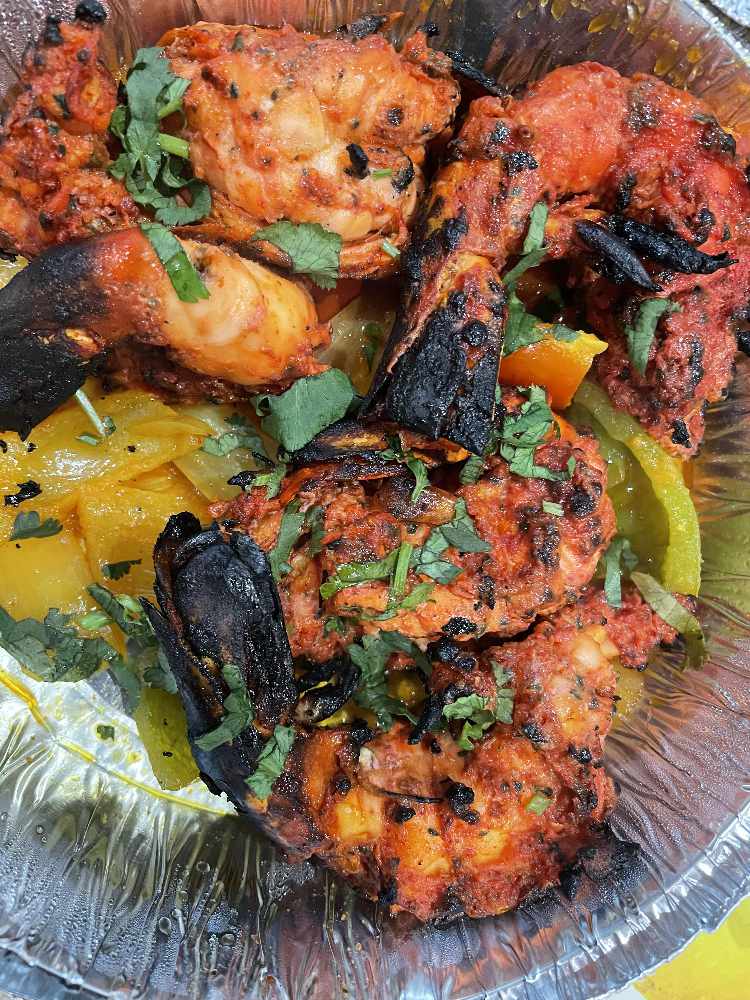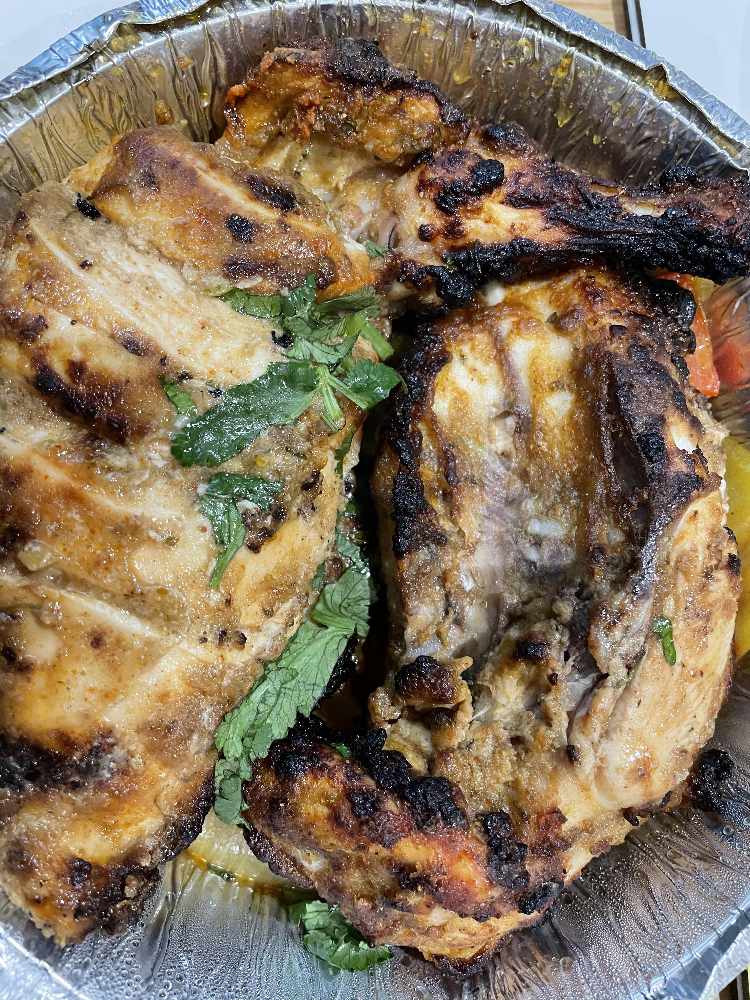 As there was four of us, we also ordered some of our favourites including; Tandoori King Prawns, Tandoori Chicken and a couple of other dishes.
The main picture shows the meal for two - which is incredible value at £25.90 or you can pick and choose through the menu with traditional curry dishes starting at just £5.95!
Everything was delivered piping hot. It was one of those deliveries that we knew as soon as we took it through to the kitchen we were in for a treat, the aromas filling the room were just incredible.
I started off with the Onion Bhaji - which is actually one portion (not a single Bhaji as the menu may suggest) and one piece of Tandoori Chicken. The chicken was fresh, tender and perfectly spiced.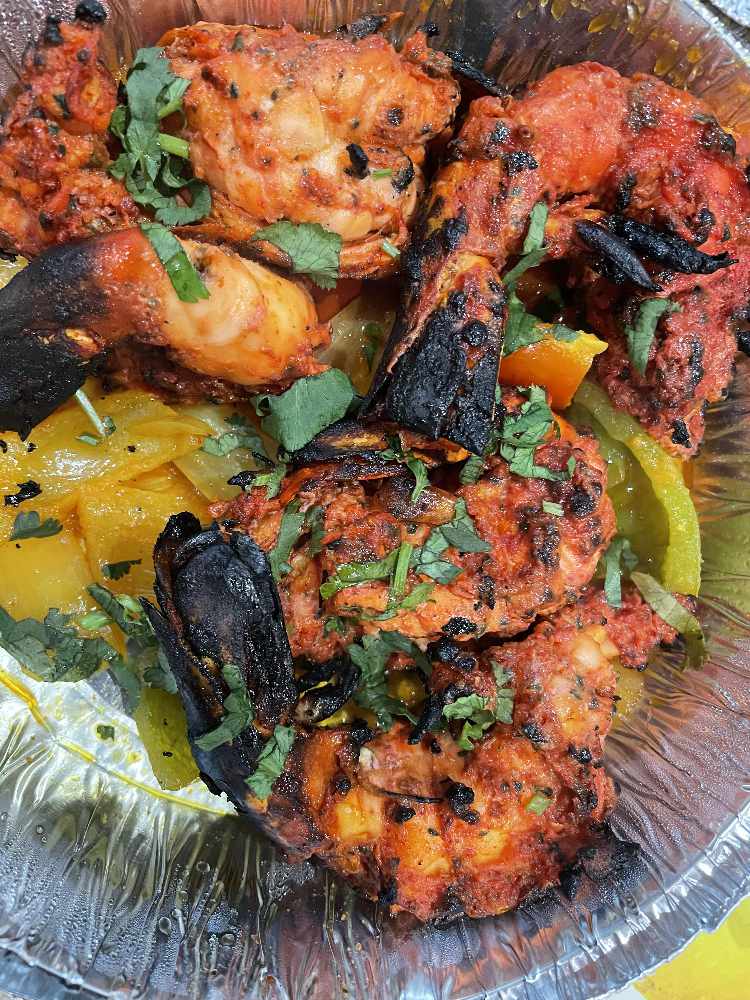 Mrs D tucked into the Tandoori King Prawns - even though I don't eat prawns I could see they looked incredible. Her verdict - the best prawn's she's had for ages.
For the main course, Mrs D tried the Lamb Bhuna and I had the Chicken Tikka Masala. The dishes all tasted unique and flavoursome. Each dish tasted as if it had been made from scratch with the spices perfectly layered.
The ultimate test of a good Indian for me is the after taste and if there's the arrival of the Delhi belly the morning after. I am pleased to report there was neither that confirms that Indian Curry House MK know their onions.
Quite simply, if you want to try something away from your usual Indian, Indian Curry House MK is a must. There is a range of different dishes I haven't seen before, there's a good selection of vegetarian dishes and something for the kids if they don't eat spicy food.
Looking at The Indian Curry House social media, they have been running some additional discounts through the lockdown that in some cases make a main course below a fiver.
One thing that's certain, I will be back and on Valentines Day I will be ordering the meal for two!
Website: indiancurryhousemk.co.uk
Call: 07555807620
Email: contact@indiancurryhousemk.co.uk
Facebook / Instagram / Twitter