YMCA MK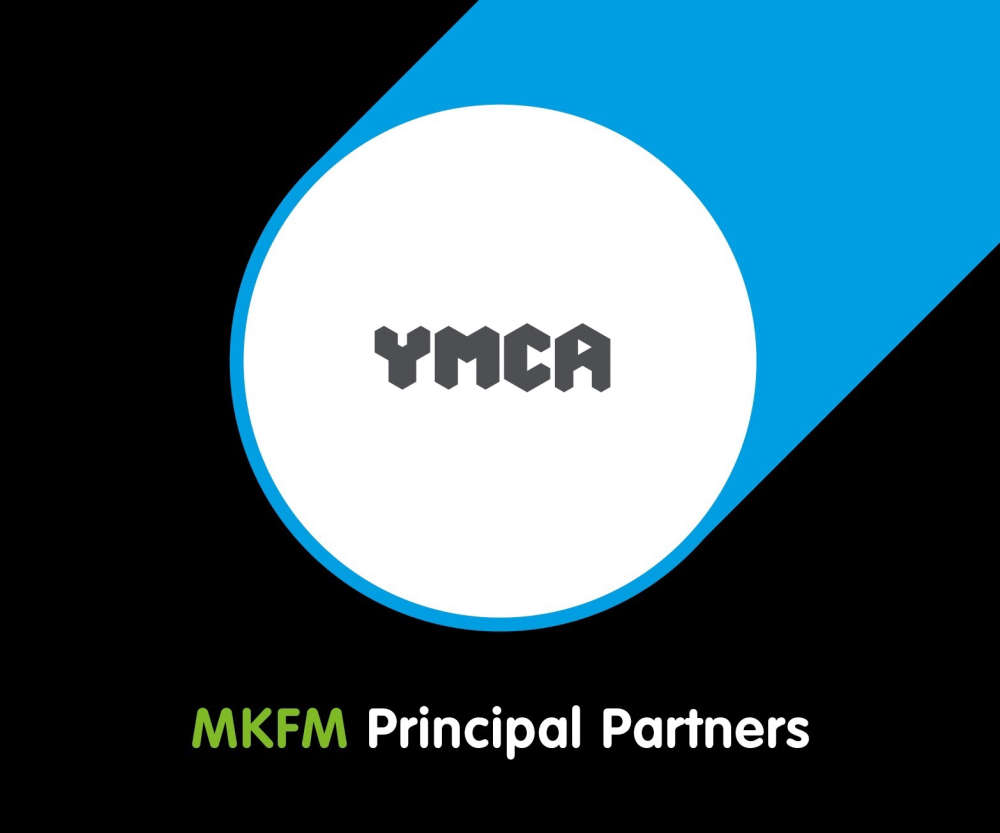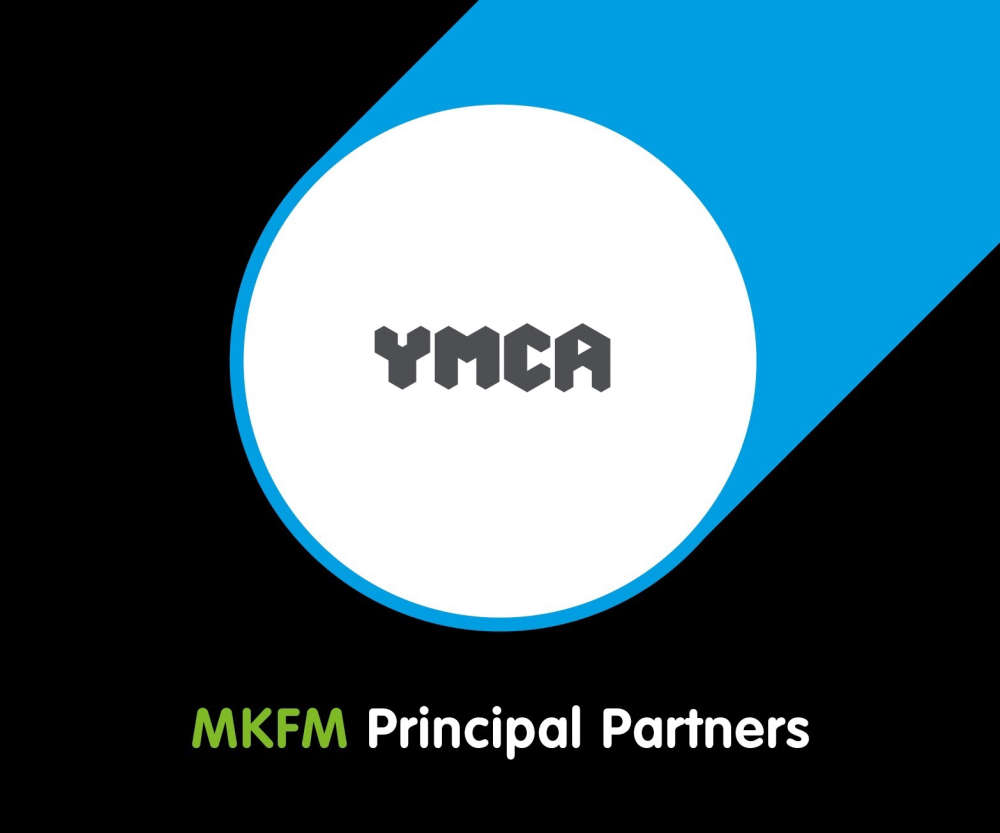 YMCA provides supported housing dedicated to young adults aged 18-35 in Milton Keynes.
We opened our doors in 1981 and since then we've helped more than 10,000 local young people.
In 2020 we moved into our new state-of-the-art campus, expanding our capacity and ability to provide housing and support to even more young people in Milton Keynes. Along with our friends, local organisations and other community groups, we work to ensure that all young people have the means to reach their full potential.
We offer much more than just a home – we provide practical, emotional and employment support to enable our residents to belong, contribute and thrive.
We do this by:
Providing a safe place to live for up to 242 people aged 18-35, across our campus and move-on accommodation

Offering an employment service to help our young people identify and achieve their individual career goals

Delivering a range of support service including on site counselling, one-to-one key work sessions and a wide range of physical and wellbeing sessions

Reaching beyond our campus walls to work with young people at risk of involvement in knife crime through our youth mentoring programme.
We are reaching out to our Milton Keynes city community to help us fundraise and volunteer to help us expand our services and reach more vulnerable young people across Milton Keynes.
Find out more via the YMCA MK website here.