Vodafone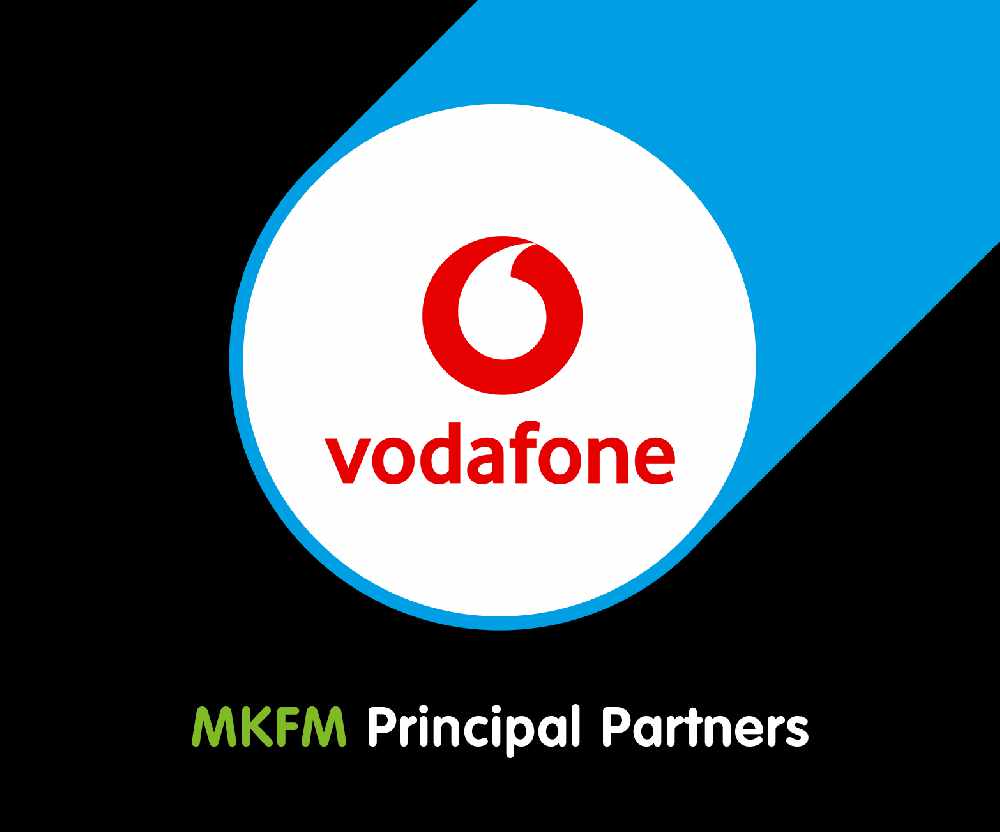 Broadband for busy homes – do it all, and then some.
Can I get Vodafone Gigafast Broadband?
Search your postcode and find out more information here.
Multi-device streaming
With Gigafast, you can stream HD shows and movies on dozens or even hundreds of devices at a time.
Ultrafast downloads
Download a 50GB game in the time it takes to have a cup of tea.
Unrivalled uploads
With Gigafast you can enjoy upload speeds just as fast as your download speeds.
Installation
Get Gigafast direct to your living room with a hassle-free set-up
Sponsored Stories You May Like