Thomas Connolly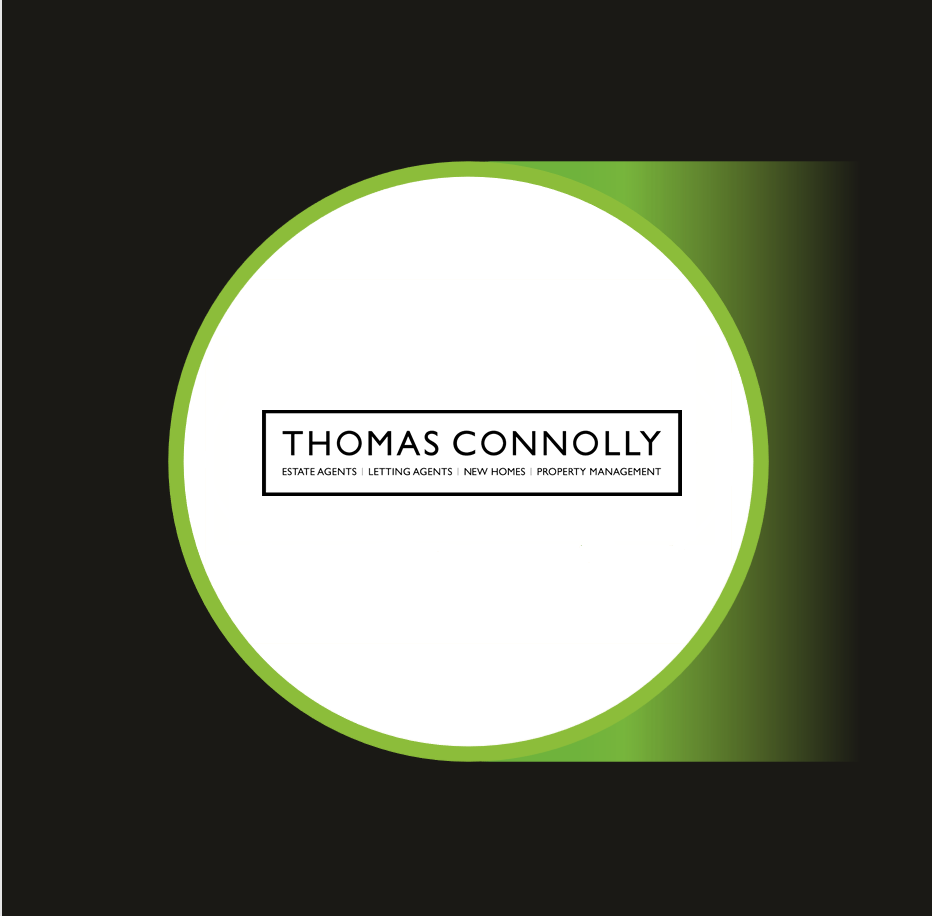 Here at Thomas Connolly, our passion for Milton Keynes is unwavering and we firmly believe that both the town and surrounding areas hold a wealth of opportunities for potential residents and investors, both in the UK and overseas.
Putting You First
Combining traditional values with modern technology to create a service to fit today's demands and tomorrow's success.
Combining our vast wealth of knowledge and experience in both local and national property markets, with our genuine desire to make the sales and rental process a pain-free and more pleasurable experience, choosing Thomas Connolly Estate agents to manage your next move ensures you receive the personal and professional service you deserve.
Sponsored Stories You May Like